U.S. Coast Guard Decommissions 55-Year-Old Cutter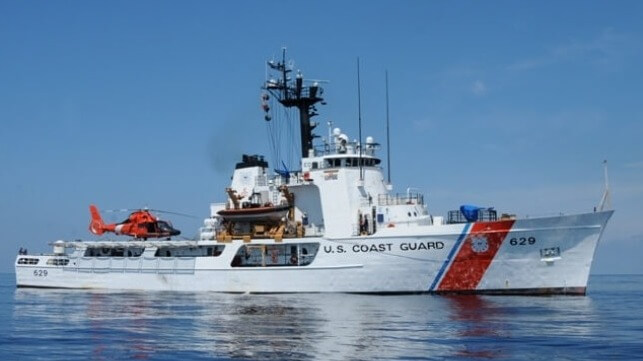 Few operators manage to keep aging hulls going in saltwater as well as the U.S. Coast Guard, which has plenty of seagoing vessels in their fifth decade of active service. But all good things must come to an end, even when it comes to well-maintained tonnage, and on Thursday the Coast Guard decommissioned the venerable cutter USCGC Decisive after 55 years of operation.
Decisive was built by the Coast Guard at the Coast Guard Yard, and she entered service in 1968. She was the 15th of 16 Reliance-class cutters, and all of her sister ships remain in service (including two vessels decommissioned in 2001 and transferred to foreign navies). Powered by two Alco locomotive engines, the Reliance-class can make 18 knots and steam for a distance of up to 8,000 nm.
Decisive began her career in New Castle, New Hampshire, where she served the fishing community and participated in the Ice Patrol until 1982. Notable highlights of her New England service include the seizure of a Soviet trawler for violating fishing restrictions in the U.S. EEZ.
The cutter joined the Coast Guard's growing counternarcotics mission in 1982, when she transferred her homeport to St. Petersburg, Florida and began a 14-year career hunting drug smugglers in the Caribbean. Over the span of this period, she seized over 250,000 pounds of cocaine and marijuana. She also joined the counter-migration mission in the Straits of Florida, and in 1995, she made the second-largest migrant interdiction in U.S. history when she stopped a freighter carrying 516 Haitian nationals. She is also credited with the largest drug intercept in Coast Guard history, the seizure of 10,000 pounds of cocaine from the merchant vessel Castor.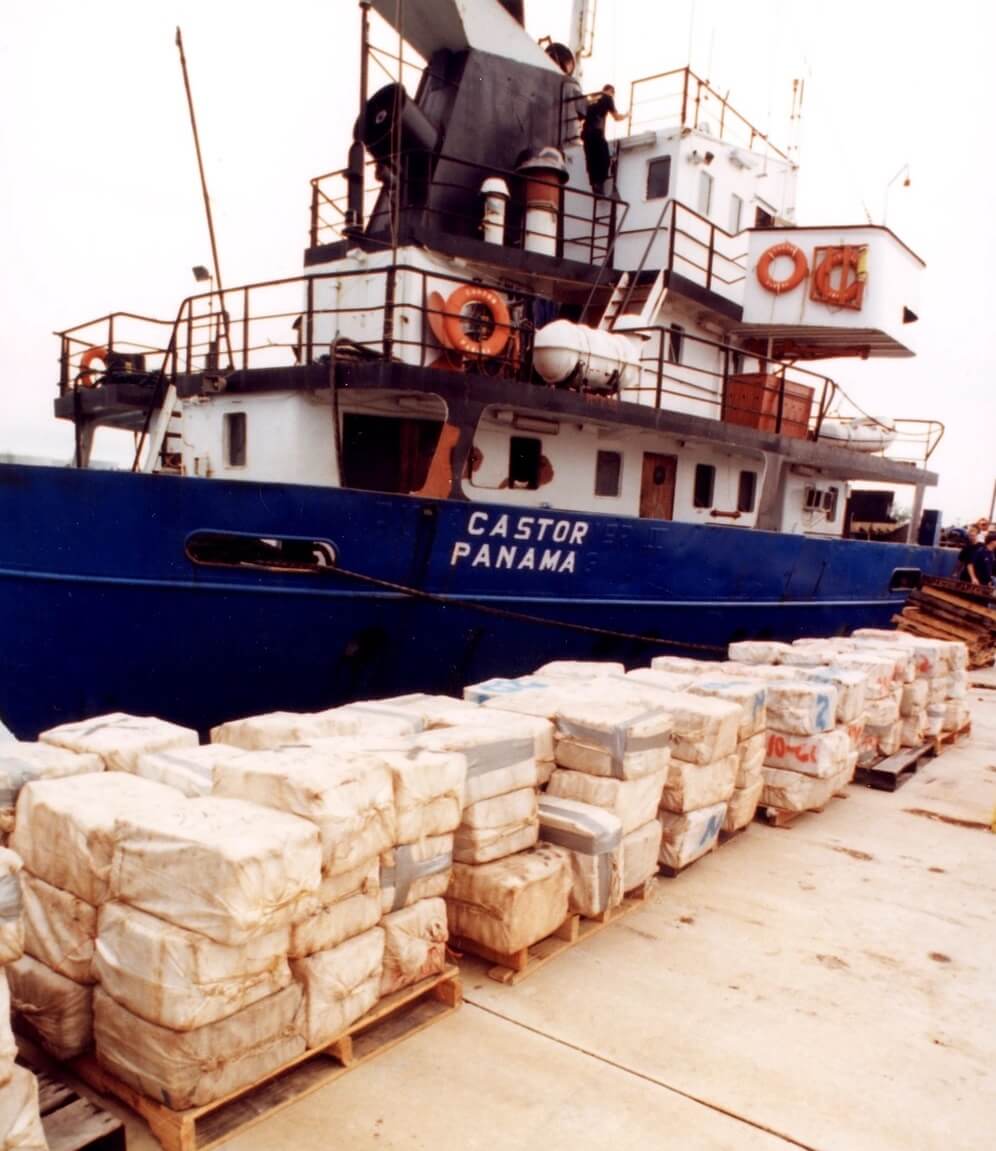 Decisive was responsible for the seizure of the merchant vessel Castor and its cargo of 10,000 pounds of cocaine (USCG)
In addition to law enforcement highlights, Decisive served as the afloat command post for the Gulf Coast SAR response in the aftermath of Hurricane Katrina, and she served as a traffic management and helicopter flight platform during the response to the Deepwater Horizon oil spill in 2010.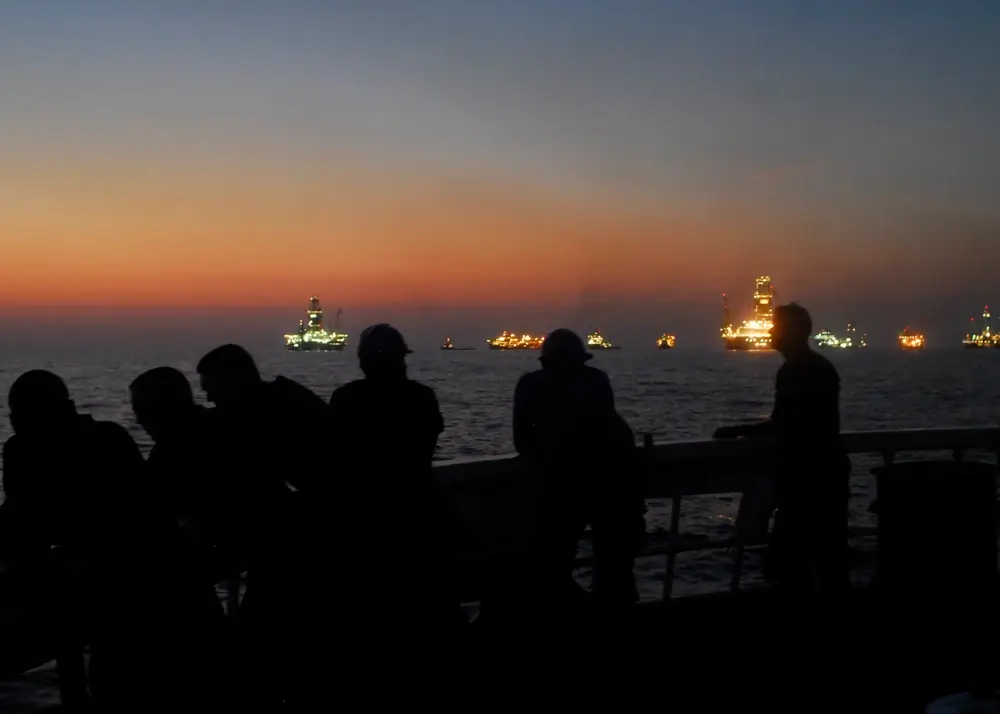 Crew of the Decisive watch the relief well and capping operation at the site of the Deepwater Horizon spill, 2010 (USCG)
On Thursday, in a ceremony at Naval Air Station Pensacola, the Coast Guard decommissioned USCGC Decisive and honored her decades of service.
"Decisive is a special ship that has served many districts throughout its history," said Cmdr. Aaron Delano-Johnson, commanding officer of Decisive. "With a variety of high-performing Coast Guard members with distinguished careers, Decisive boasted some of the finest crews throughout its tenure. Decisive has been a fixture in all four of its homeports, remaining durable and dependable throughout history."
Like the Coast Guard's other medium-endurance cutters, Decisive is due to be replaced by the Offshore Patrol Cutter (OPC) when the first hulls deliver from Eastern Shipbuilding Group.