The Nautical Institute Focuses on VTS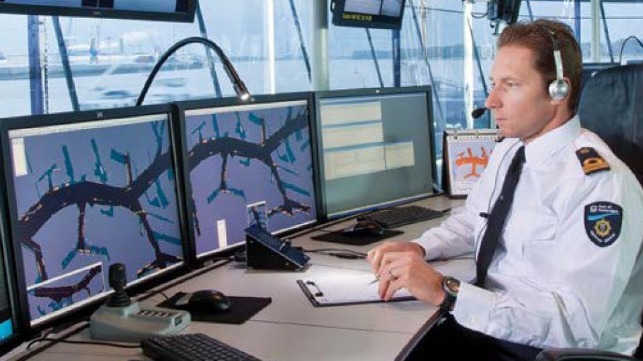 The latest issue of The Nautical Institute's magazine The Navigator explores Vessel Traffic Services (VTS) and how the system is so important for safe navigation.
VTS is shore-based and the support it provides can range from providing simple information messages, such as the position of other traffic or meteorological hazard warnings, to extensive traffic organization within a port or waterway. Many mariners don't recognize that there are three distinct types of VTS service: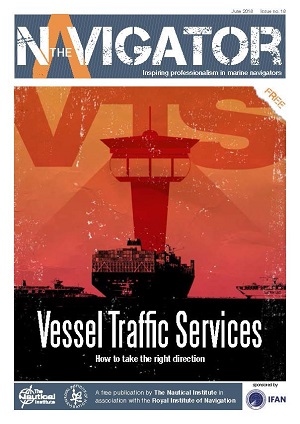 INS – Traffic Information Service ensures essential information is available in time for onboard navigational decision making
TOS – Traffic Organization Service prevents dangerous maritime traffic situations from developing and provides for the safe and efficient movement of vessel traffic within the VTS area
NAS – Navigational Assistance Service assists onboard navigational decision making and monitors its effects.
David Patraiko FNI, Director of Projects for The Nautical Institute, said: "It is important to recognize that even in an area with NAS, where the VTS is providing decision making assistance, you remain in control of how your vessel moves. Any guidance must be result based – it tells you what the outcome of your actions should be, but not what to do to get that outcome. For example, the VTS may tell you to make good a course, but not what to steer to make that course good."
In the issue, Dr. Andy Norris, an active Fellow of The Nautical Institute and the Royal Institute of Navigation, compares VTS and marine communications with the specifics of Air Traffic Control. Jillian Carson-Jackson FNI FRIN examines the processes behind effective communications between vessels and VTS.
The Navigator is free to read online, via The Navigator App, or in print. The Navigator is produced by The Nautical Institute with support from the Royal Institute of Navigation.
Issue 18 is available here.