Statfjord A Fire Extinguished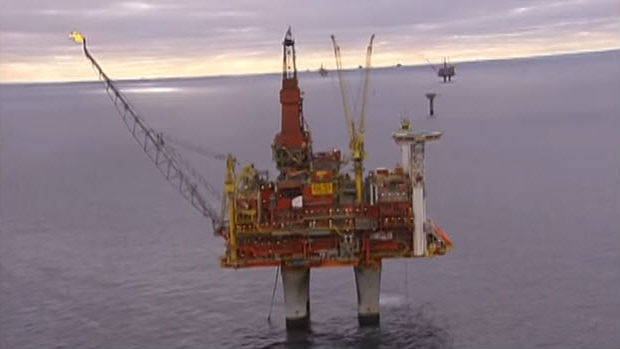 A fire broke out on the Statfjord A platform in the Norwegian Sea on Sunday. It was extinguished about three hours later with no injuries reported.
The fire started in a loading pump in the utility shaft and was restricted to one area that is separated by fire barriers. When the smoke was detected, the automatic deluge system was triggered, and production was shut down.
There were 67 people on board when the incident occurred, and 20 people were moved to Statfjord B by SAR helicopter. Crew without emergency response assignments were sent to the lifeboats.
Statoil's emergency response organizations at Sandsli and in Stavanger were mobilized. Two SAR helicopters and the emergency response vessel Stril Herkules responded.
Statfjord A is a production platform that has a concrete substructure and storage cells. The Norwegian part of the Statfjord field is located in blocks 33/9 and 33/12 in license 037 and contains both oil and gas.
The Petroleum Safety Authority Norway has launched an investigation into the fire.
Earlier in October, Statoil experienced a well control incident on the drilling rig Songa Endurance in the North Sea near the Troll B platform. The well was secured to prevent a blowout. No one was injured and there was no risk of an oil spill.
In April this year, 13 people on board a helicopter on assignment for Statoil died en route from Gullfaks B to Bergen.