Spanish Parliament Approves Longshore Labor Reforms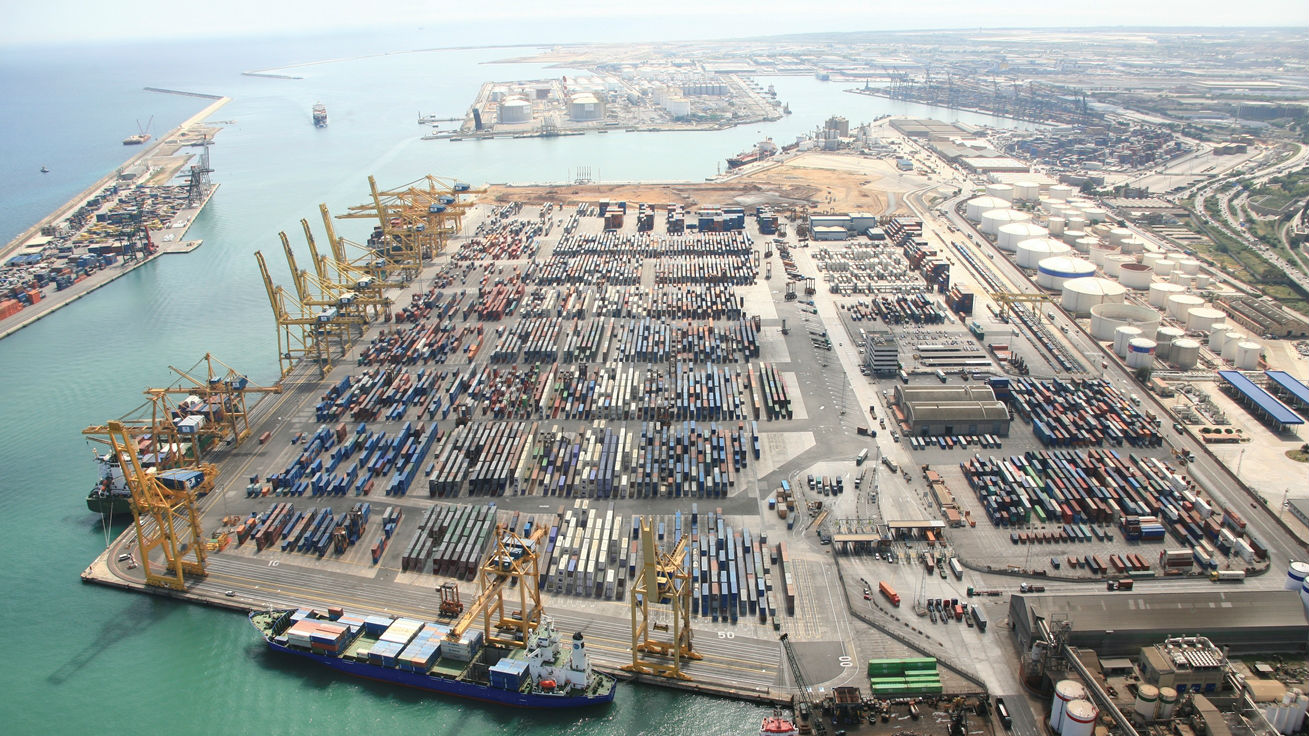 On Thursday, Spain's lower house of parliament approved a port reform decree that would deregulate stevedoring and allow the hiring of non-union port labor. Lawmakers voted against the decree in March after longshore unions threatened widespread strikes, but in today's roll call, 174 deputies voted in favor and only 165 voted against. The decree's passage brings Spain into compliance with an EU court ruling that requires liberalization of the country's ports sector, heading off the prospect of steep fines.
"We cannot be European for some things, yes and for others, no. We are a serious country and we would not have the authority to ask a community or a citizen to comply with a sentence if we do not do it [ourselves]," said Minister of Development Íñigo de la Serna, whose office authored the reform decree.
In the revised version of the decree, the government modified a section regarding vehicle loading and unloading, thereby winning the tacit support of the Catalan separatist party PDeCAT, whose members abstained during Thursday's vote. PDeCAT deputy Ferran Bel told El Pais that the group's abstention came after weeks of negotiation with the government – an unusual circumstance in and of itself, as Spain's ruling PP party has often criticized PDeCAT regarding allegations of corruption.
On Wednesday, longshore unions threatened another round of strikes if the reforms should be enacted. The unions followed through after the vote, ratifying a strike agreement to walk out on alternating days beginning May 24. Port association Anesco says that the longshoremen have already slowed work, and reports indicate that efficiency has fallen at APM's terminal in Barcelona by about 40 percent.
In a statement, Antolín Goya, the director of longshore union Coordinadora Estatal de Trabajadores del Mar (CETM) expressed his disappointment with the "political class" that approved the decree. He also had criticism for those who abstained "in exchange for economic agreements for their regions," a reference to PDeCAT.
Now that the legislation has passed, CETM will enter into collective bargaining talks with Anesco. Goya says that his primary objective is obtain guarantees that there will be no layoffs.