Senate Passes Measure on Sexual Assault at NOAA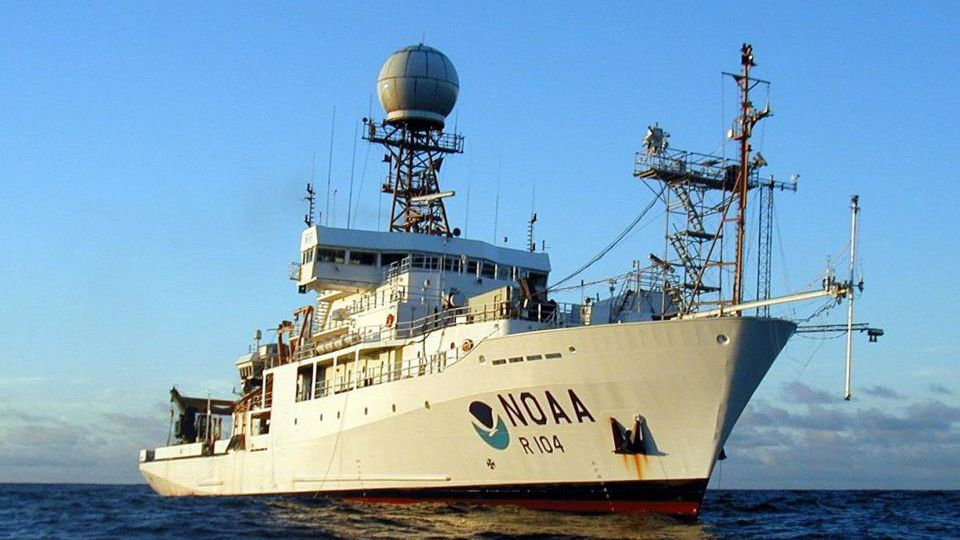 On Friday, the U.S. Senate passed legislation by Senators Deb Fischer and Cory Booker for reauthorization of the Maritime Administration; it includes provisions to codify sexual assault and sexual harassment (SA/SH) prevention policies at the U.S. Merchant Marine Academy into law, and it would also require new SA/SH measures at the National Oceanic and Atmospheric Association (NOAA).
USMMA is taking active measures to address issues with SA/SH, and has recently moved to extend and strengthen that effort in its at-sea training program (Sea Year) as well. The legislation enacts a set of these provisions – 24/7 access to a designated response coordinator, required awareness training for all midshipmen, and a program creating designated volunteer advocates – into law, and strengthens congressional oversight.
For NOAA, the bill requires: a new prevention and response policy; SA/SH trainings; reporting procedures, including confidential options and measures for incidents at sea or at remote locations; investigation protocols, including law enforcement options; trained victim's advocates; a 24/7 hotline; a policy on transfer / change of station for victims or alleged perpetrators, for purposes of victim protection; and quarterly reports on cases and trends, plus annual reports to Congress.
The language was supported by Senators Chuck Grassley and John Thune, who wrote an open letter to the agency in late 2014 raising concerns about the handling of SA/SH complaints. Among other issues, they highlighted a case in which a complaint was allegedly shared with the individual accused of the inappropriate conduct; the senators called for improved reporting and victim protection. Sen. Grassley is also a supporter of several legislative efforts to improve SA/SH protocols, including Senator Kirsten Gillibrand's Campus Accountability and Safety Act and Military Justice Improvement Act.
A NOAA spokeswoman said that the organization is moving to implement new SA/SH trainings within its marine and aviation operations division (and organization-wide) following an investigation by Department of Commerce's Office of Inspector General. A copy of the IG's report was not immediately available.