Second Man Dies After Longview Mooring Incident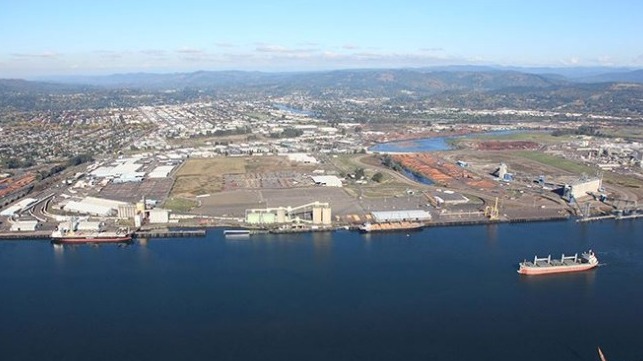 A second man has died from following Thursday' mooring incident at the Port of Longview, in the U.S. Chief Mate Pingshan Li, 41, died at Southwest Washington Medical Center on Thursday evening.
Byron Jacobs, 34, died at the scene earlier that day when a mooring line snapped on the bulk carrier Ansac Splendor. The vessel was moving along the dock from one loading hatch to another when one of the lines parted and snapped back toward the ship and the dock.
Another longshoreman and a security guard suffered minor injuries.
The vessel remains docked at the Port's Berth 5. The United States Coast Guard and Washington State Labor and Industries are conducting investigations.
"Our hearts are heavy on the waterfront," said the port on its Facebook page. "Please keep his family, friends and vessel-mates in your thoughts."