Royal Navy Divers Pull WWII-Era Mines Out of the Baltic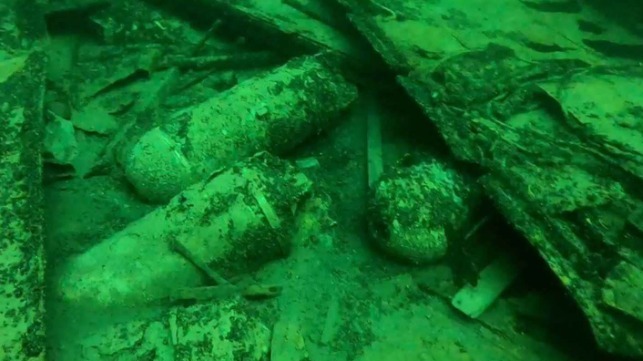 Dive teams with the Royal Navy are working with their NATO counterparts to remove WWII-era ordnance from the bottom of the Baltic, which is littered with mines, bombs and other dangerous debris from both World Wars and the Cold War.
The aim of the annual operation – dubbed Open Spirit – is to clear the Baltic's lanes from mines, torpedoes, and other explosive leftovers. During both the World Wars, the Baltic was heavily mined, and bombing raids, naval battles and submarine warfare contributed additional detritus. Some of the world's most dramatic underwater UXO removal operations occur in the region, like the detonation of a 12,000-pound "Tallboy" bomb in Poland's Piastowski Canal (Piast Canal) in 2020.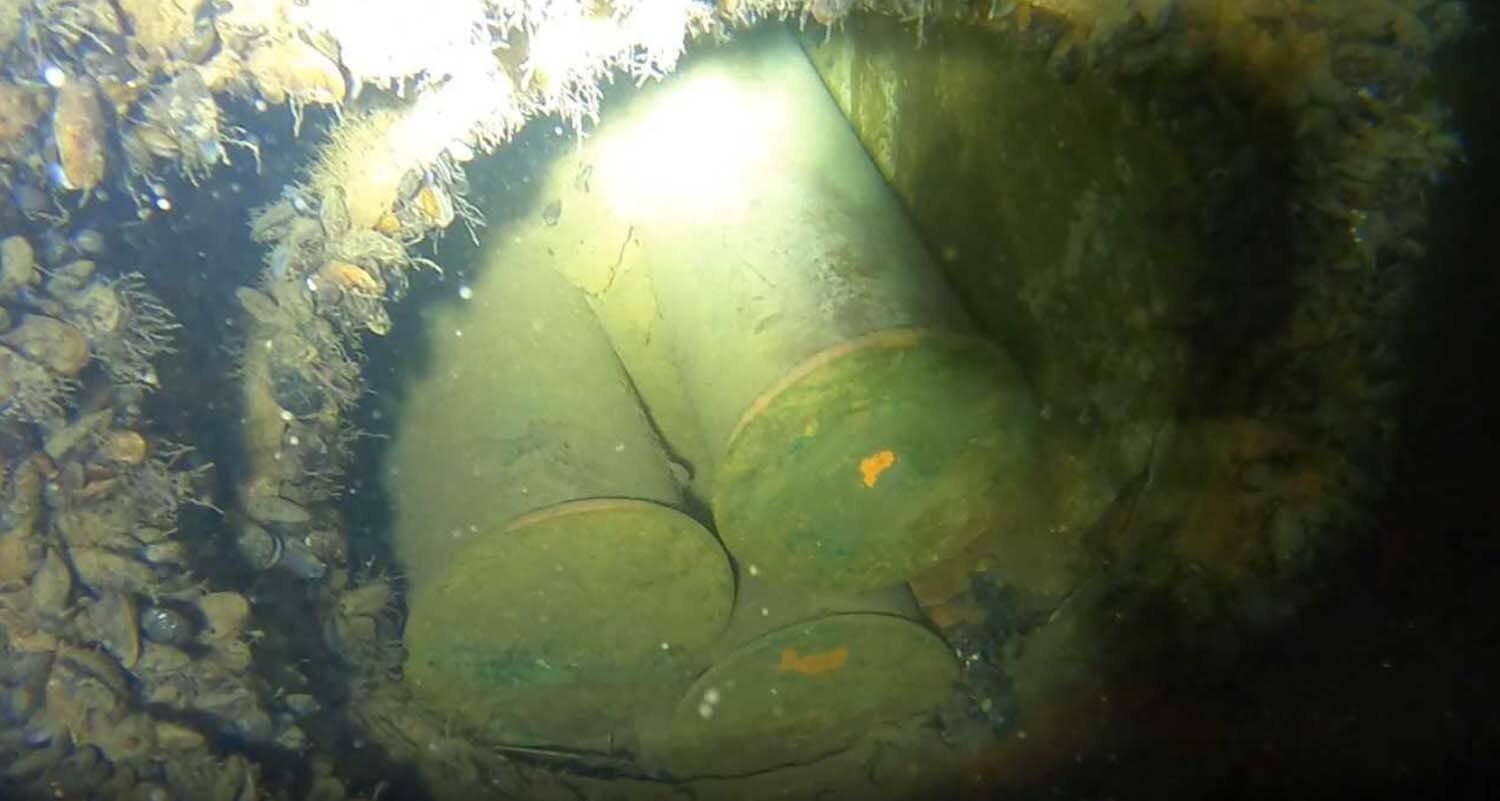 Abandoned projectiles found on the bottom (Royal Navy)
Exposed blocks of explosive in a damaged torpedo warhead (Royal Navy)
During this year's Open Spirit, the Royal Navy's Diving & Threat Exploitation Group has already recovered two ground mines and one aging torpedo in two days of work. It's not just about safety, according to the service: taking inventory and clearing the bottom of old ordnance makes it easier to tell if an adversary emplaces something new and dangerous, like a more modern sea mine.
"It's fantastic to be working with our friends in the Baltic again, this constant drumbeat of exercise allows real relationships to grow, bound by our shared values, stronger together and ready to defeat aggression," said Chief Petty Officer James Roberts.