Radioactive Box Quarantined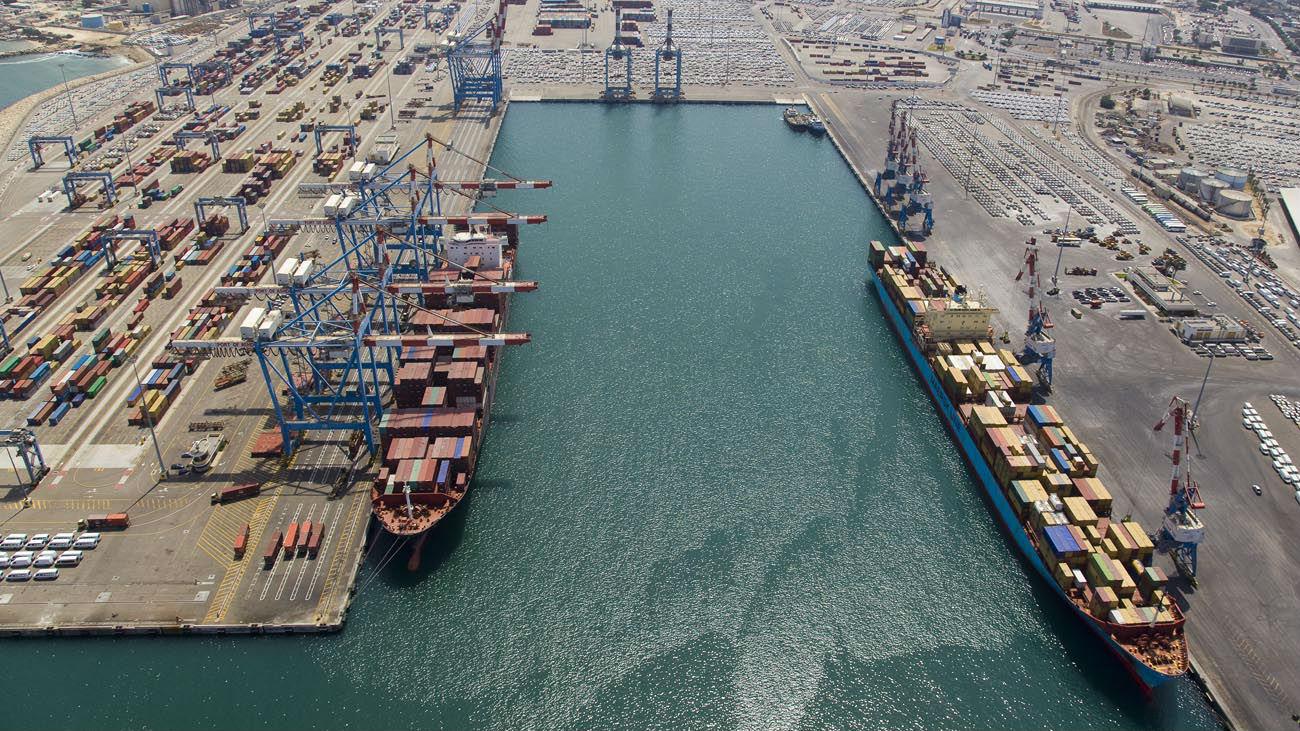 Israel's Ashdod Port was evacuated when emergency teams discovered radiation emitting from a shipping container. Authorities report that the container arrived on a Chinese-flagged box ship.
Members of the Israel Atomic Energy Commission (IAEC), police, bomb disposal crews and firefighters were dispatched upon identifying the radioactive container. The box that was supposed to have industrial iron was placed under quarantine and underwent further inspections.
Israel's Environmental Protection Ministry said port workers were evacuated as a precaution. The investigations revealed that the radiation was not a threat outside of the container's walls.
Israeli ports have maintained a radioactive radiation monitoring system for a number of years, with the main aim being to prevent "dirty bomb" attacks in which explosives are mixed with radioactive materials. The port has resumed normal operations.