Princess, P&O and Cunard to Offer Same-Sex Weddings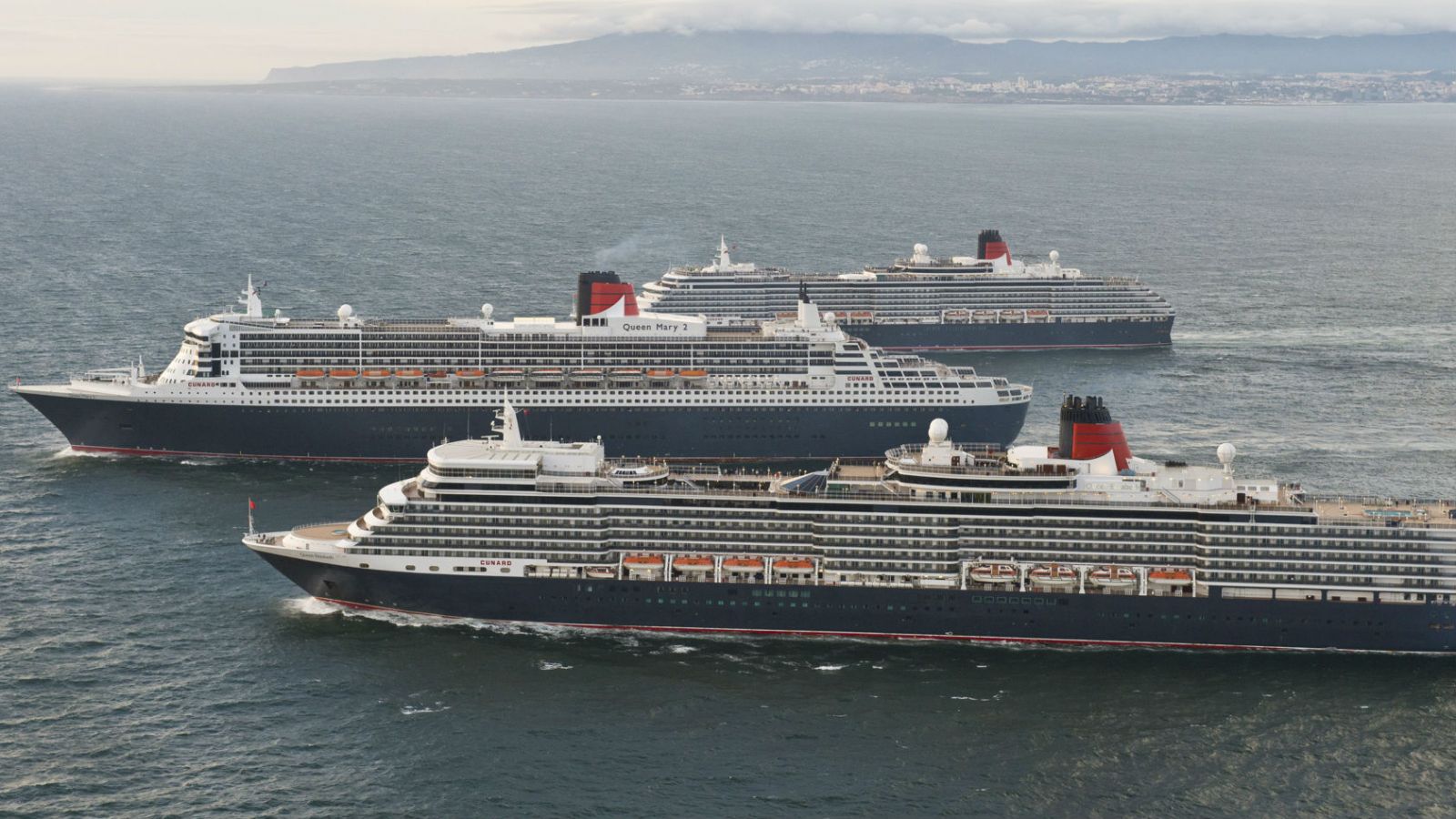 Three Carnival Corp. cruise lines – Princess Cruises, P&O and Cunard – have announced that they will begin offering ceremonies at sea for same-sex marriages.
The decision follows a landmark Bermuda court decision allowing same-sex marriages on the island nation. Most of the three lines' vessels are Bermuda-flagged, and same-sex couples will receive Bermudan marriage licenses.
"I am delighted that following this much anticipated change in the legalities we are now the first British cruise line to be able to arrange same sex weddings onboard," said P&O Cruises SVP Paul Ludlow. "Weddings at sea are very romantic and getting married by the Captain (or deputy captain) in the middle of the ocean is an unforgettable experience."
Cunard says that it has already received its first booking for a same-sex wedding at sea package. Simon Palethorpe, Cunard SVP, said that he was delighted that Cunard has "become one of the first British cruise lines to take a booking for a same-sex wedding."
The timelines for introducing the service vary. P&O's first booking is for early next year, while Princess is still determining how it will implement the change. "We are currently working on developing a range of services and amenities to meet the needs of same sex couple ceremonies and will release full information on these shortly," Princess Cruises said in a statement.