Pirates Abduct Five Crewmembers from Fishing Vessel off Ghana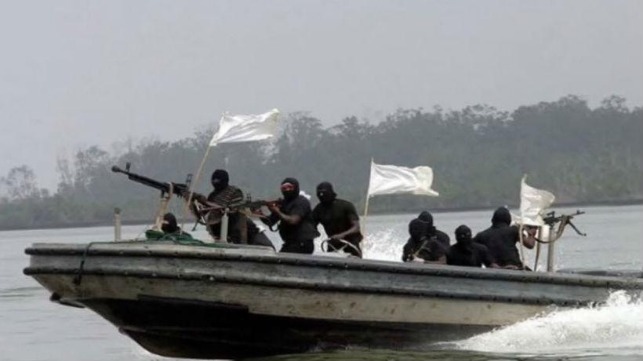 Authorities in Ghana believe that Nigerian pirates have kidnapped five crewmembers of the fishing vessel Marine 711, including three Korean officers and one Greek national.
On Monday evening, nine pirates in a speedboat boarded the vessel as it headed out to fish for bait, officials said. The attackers held the Marine 711 hostage for 12 hours and sailed her into waters off Togo, just to the east of Ghana. They abandoned the ship off Togo and departed with their captives.
The Marine 711 was retrieved by the Ghanaian Navy and brought back to the port of Tema on Wednesday. The hijackers left about forty other crewmembers on board, including several who reported that they were were beaten or tortured during the attack. These victims are being treated at the local hospital.
Maritime piracy is a frequent occurrance in the Gulf of Guinea, especially near the Niger River Delta, where shore-based gangs often venture out to attack product tankers and offshore vessels. In the past two weeks, the IMB ICC has received five reports of maritime theft or piracy in the area, including one additional fishing boat hijacking that resulted in the kidnapping of two crewmembers. The other incidents included two attacks in which pirates opened fire on a vessel under way and one in which pirates attempted to hijack an anchored vessel.