Photos: USS Abraham Lincoln Heads Back to Sea
After four years in shipyard, the Nimitz-class carrier USS Abraham Lincoln has finally completed her mid-life Refueling and Complex Overhaul refit. She departed Newport News for a "fast cruise" training period last week, and she headed out again for sea trials on Tuesday, the final phase of testing before her redelivery.
"The fast cruise helped us to solidify team work and processes within our damage control, engineering and medical response teams as well as identify and repair any defects within our operating systems," said Lincoln's training officer, Lt. Cmdr. Paul Henderson. "Our ship is ready to return to the fleet, but what is even more imperative is that our sailors are ready to get underway and respond to casualties to protect our ship and our crew."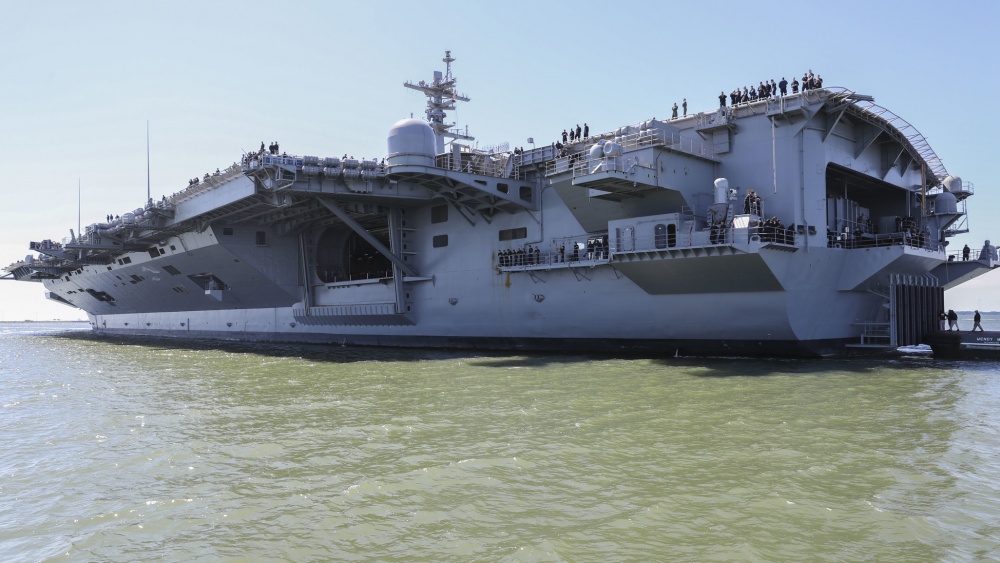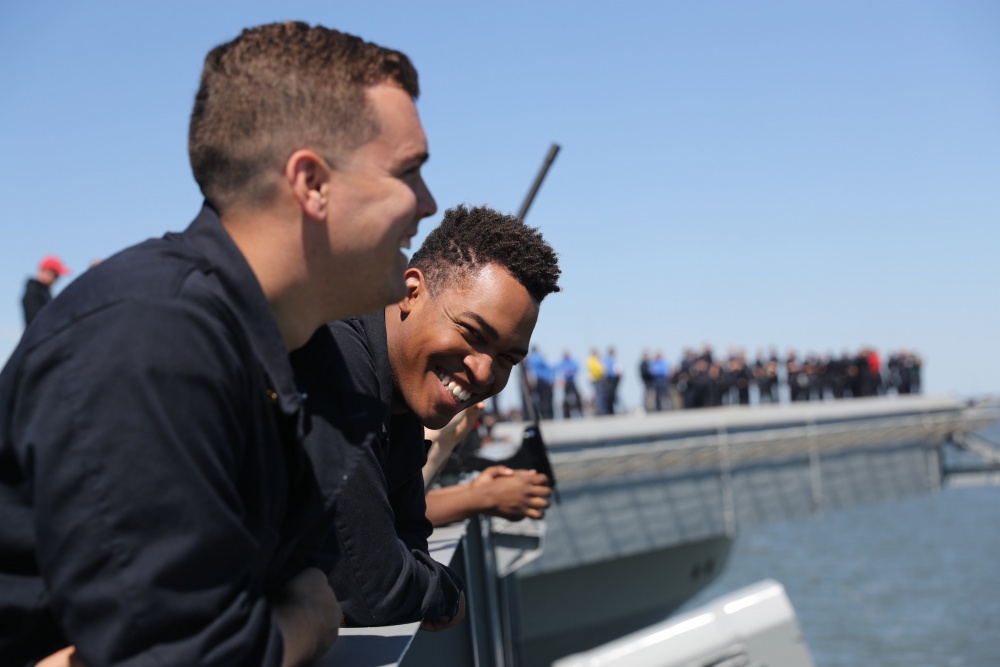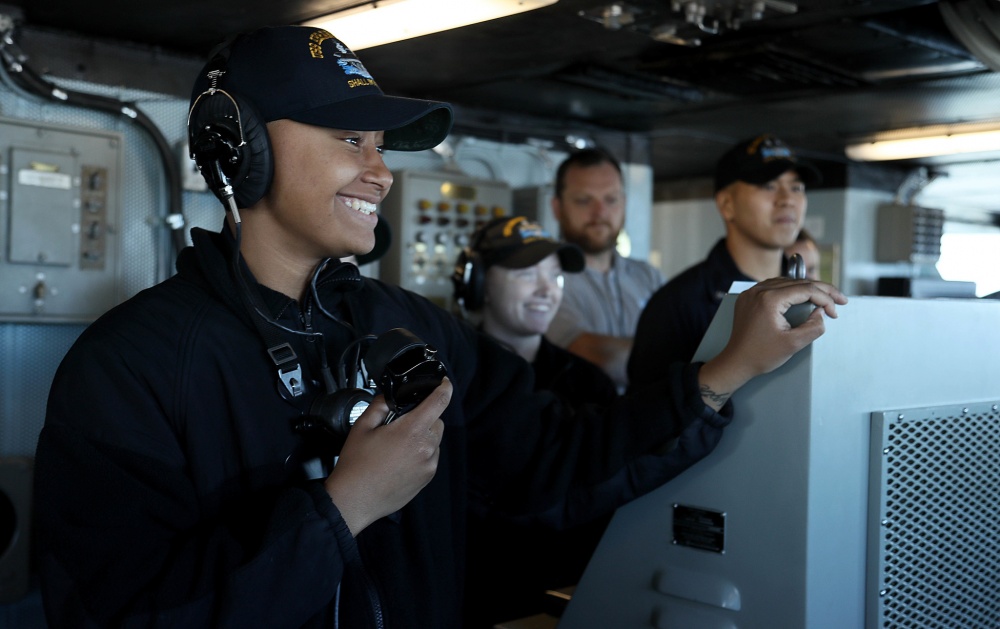 Lincoln's crew head to sea once again (images courtesy USN)
Command Master Chief James Stedding said that it was important to run repeated drills to get the crew ready after such a long period of inactivity. "Being in the shipyards and not being sailors at sea, required us to be more focused and diligent about training," he said.
The Lincoln has been extensively overhauled and modernized, including the addition of a new upper-level structure for air traffic control, radar and antennas. According to Rear Adm. Brian Antonio, program executive officer for aircraft carriers, she has been equipped to accommodate the F-35C Lightning II – the first vessel in the fleet to be able to launch and recover the catapult-launched version of the new stealth fighter.
Lincoln's $2.6 billion RCOH was scheduled to start in early 2013, but work was briefly delayed due to budget issues. Now that the refit is finally complete, Lincoln's place at Huntington Ingalls Newport News will be taken up by the USS George Washington, which is due to arrive for a dry-dock availability in August.