Photos: Cutter Returns from Deployment in Two Oceans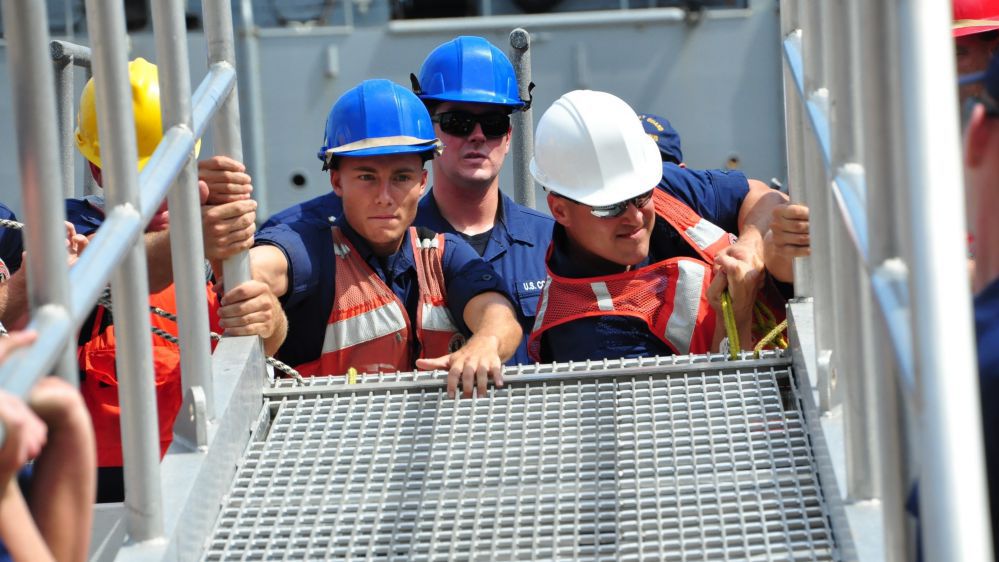 On Monday, the U.S. Coast Guard cutter Vigorous returned from a two-month deployment in both the Atlantic and Pacific basins, carrying a haul of more than 26 tonnes of cocaine valued at $370 million.
The Vigorous travelled over 10,000 nm during the 55-day voyage, transited the Panama Canal, and conducted eight at-sea boardings. Her crew captured nine smuggling suspects and rescued three survivors from a vessel adrift.
"Our crew performed magnificently," said Commander Arthur Ray, the commanding officer of the Vigorous. "While standing the watch, we did our part in ensuring the maritime domain in the Western Hemisphere was safe and secure."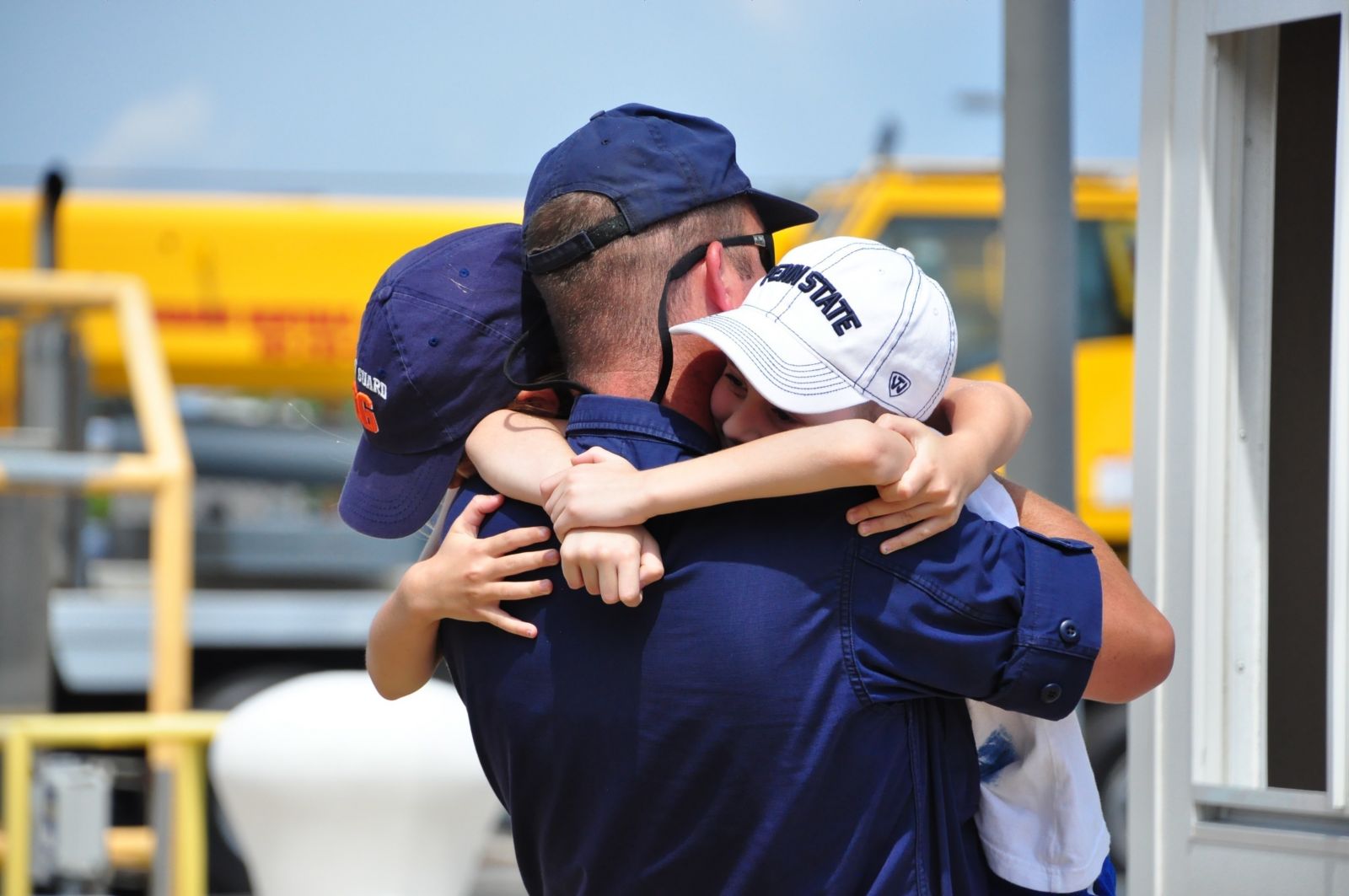 The Vigorous is a 210-foot medium endurance cutter based out of Virginia Beach, Virginia. She is over 45 years old, in service since the summer of 1969. She was the first cutter to cross the Arctic Circle and the first to seize a foreign fishing vessel on the high seas; Vigorous has enjoyed a long and a successful career in fisheries management, drug interdiction and in search and rescue, with hundreds of law enforcement boardings to her credit.
She is scheduled for a refit this year and will go back into service once again. All vessels in her class (the Reliance class) are eventually slated for replacement with the Offshore Patrol Cutter, which the Coast Guard describes as its "highest investment priority." The Coast Guard says that the aging medium endurance cutters are increasingly expensive to maintain.
The OPC series will be contracted to one of Bollinger Shipyards, Eastern Shipbuilding or Bath Iron Works, and the Coast Guard expects to select a winning yard this year. Commandant Adm. Paul Zukunft says that the series will be the largest contract in Coast Guard history, at $500 million per ship and as many as 25 ships.