Petrobras Reports Explosion on Drillship in Campos Basin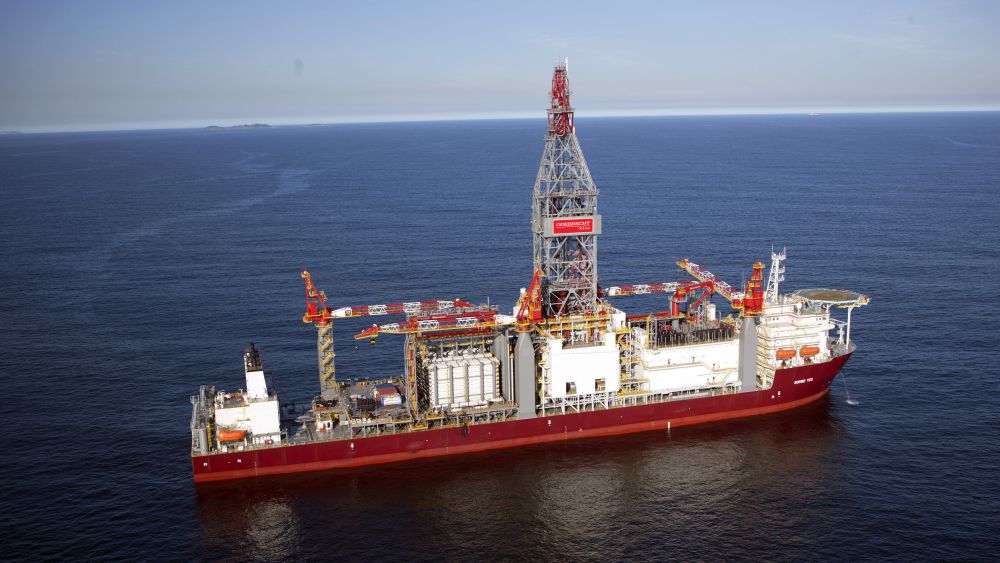 On Friday morning, Petrobras reported an explosion on the drillship Norbe VIII in the Campos Basin's Marlim field.
The blast occurred at 0748 hours local time during maintenance on an inoperable boiler, reported the Union of Oil Workers of the Northern Fluminense (Sindipetro-NF). The rig was not drilling at the time of the explosion. Four workers were wounded, including three with burns, and all were evacuated for treatment by helicopter. The explosion was not followed by fire or by the release of pollutants, Petrobras said, and the ship is reportedly in a stable and safe condition. The oil firm will investigate the cause of the accident.
The Norbe VIII, or NS 32, is operated by a division of Odebrecht. She was built by DSME and is capable of drilling in water to 10,000 feet, with drilling depths to 40,000 feet. She has previously been used offshore Brazil for appraisal drilling at the Carcará discovery in the Santos Basin. As of Friday, her AIS signal showed her holding position and restricted in ability to maneuver off the coast of Sao Joao da Barra.
The Marlim field is a supergiant deepwater play in the northeastern part of the Campos Basin, and it is among Brazil's biggest proven offshore reservoirs. It began producing in 1991 and now has twelve active FPSOs.