Peru Considers Rail Link to East Coast Ports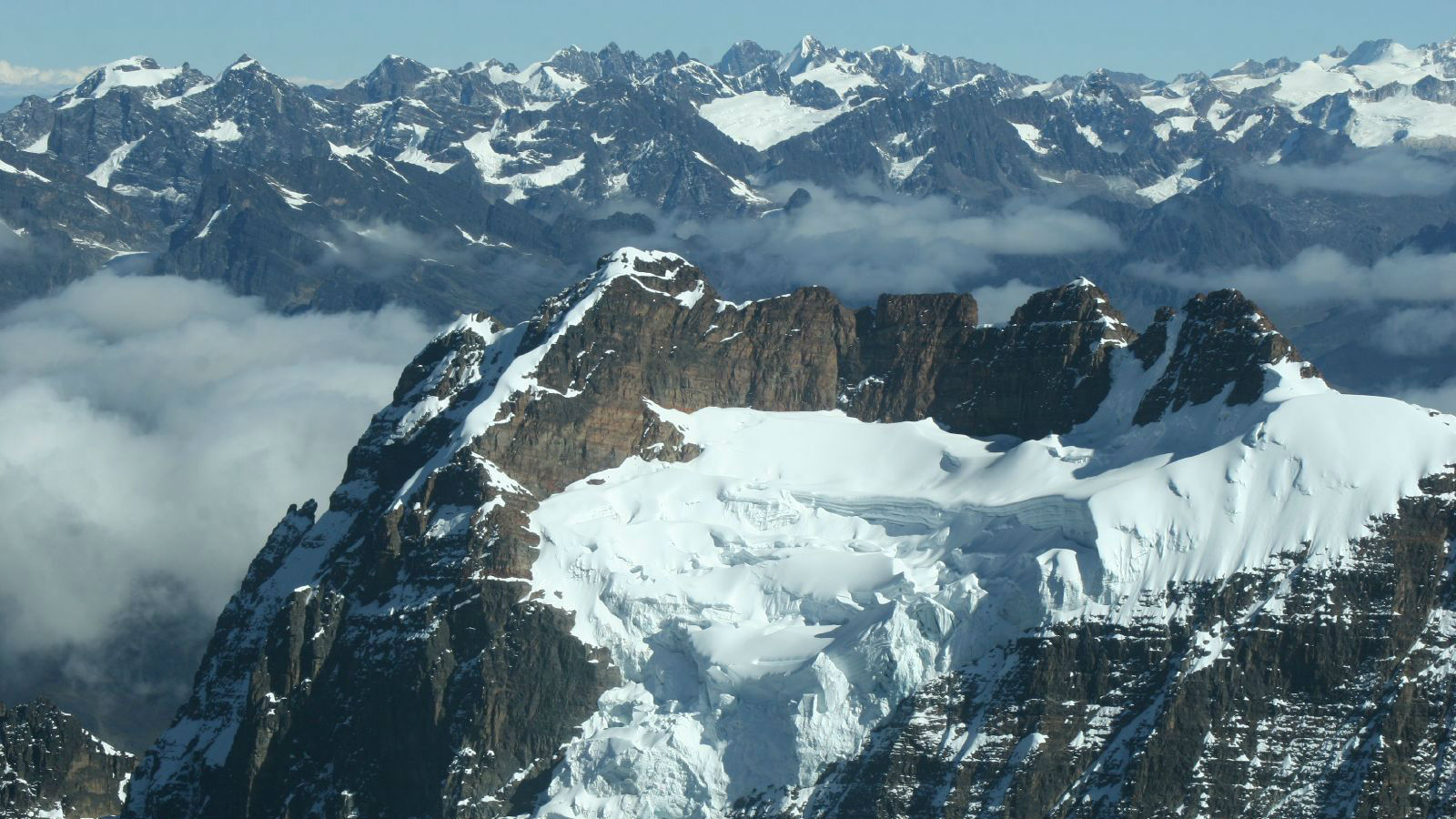 Peru's new government said on Friday that a proposed railway to bridge Atlantic and Pacific ports in South America might be feasible if it took a direct route through Bolivia.
China and Peru agreed last year to study the possibility of building a 3,000-mile-long railway that would cross the Amazon and Andes to slash the cost of shipping Latin American goods to Asia.
In September, Peru said China estimated that the railway, which would link the southern Brazilian port of Acu with one of Peru's ports, would cost $60 billion, dampening prospects of the project coming to fruition.
Peru's Transportation Minister Martin Vizcarra told local broadcaster RPP in an interview on Friday that a more direct route that crosses Bolivia would cost about $13.5 billion, including $3.5 billion for the Peruvian portion.
"These figures are still high, but they're not astronomical," Vizcarra said, adding that Peru was willing to study the project.
The Bolivia route would also be less environmentally destructive and give Peru's landlocked neighbor better access to Pacific export markets, Vizcarra said.
Bolivia has long pined for a corridor to the Pacific, blasting Chile for taking its coastline in a war in the late 19th century and maintaining its Navy on Lake Titicaca.
"They're at a disadvantage," said Vizcarra, who met with Bolivian President Evo Morales Thursday at a United Nations summit for landlocked countries in Santa Cruz, Bolivia.
Vizcarra said talks on the project between the two countries would continue when Bolivia's public works minister and finance minister visit Peru next week.