Gendarmes Blockade Port in Ivory Coast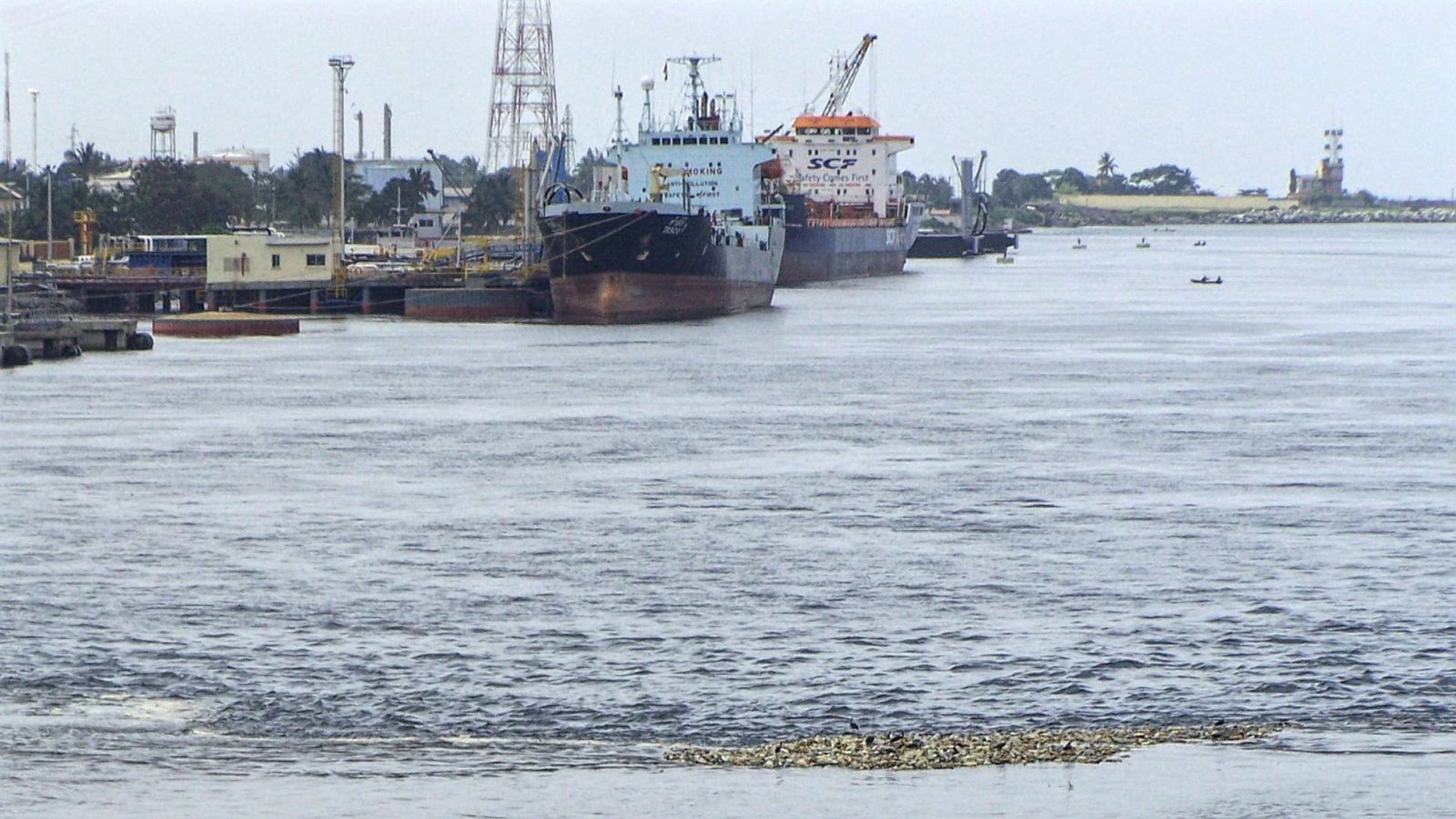 On Tuesday, paramilitary forces in Ivory Coast blocked access to one of the world's leading cocoa export ports in a dispute over pay.
Early this month, former rebels now serving in Ivory Coast's army staged a mutiny, alleging that the government had not paid up on bonuses of $20,000 per soldier, as promised in an earlier peace deal. The mutineers said on Friday that the government had agreed to their demands and would pay about half the amount, and reports indicate that the transfer of funds has begun. However, on Tuesday, other elements within the military and the police decided that they wanted "bonuses" too, and fired off their weapons in protests in several cities. At least two have been killed in clashes to date.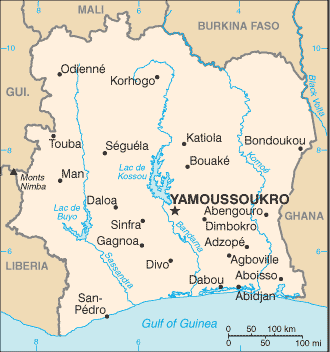 Ivory Coast is the world's largest cocoa producer, and the blockaded port at Abidjan is its main export hub. "We've closed the factory and the warehouses to secure the cocoa," an employee at a cocoa export firm told Reuters. "We asked our personnel to go home."
In addition to the unrest in Abidjan, shots were heard in the capital, Yamoussoukro, and in the cities of Boake, Dimbroko, Man and Daloa, prompting civilians to take cover.
Ivory Coast's military is made up of competing factions from the nation's long-running civil war, which ended in 2011. The nation has experienced remarkable economic growth over the past six years, but analysts say that the unrest brings its future stability into question.
London cocoa futures ticked up slightly Wednesday on concerns related to the cocoa supply chain, but the benchmark U.S. futures index remained steady.