New Book: Practical Loading of Merchant Vessels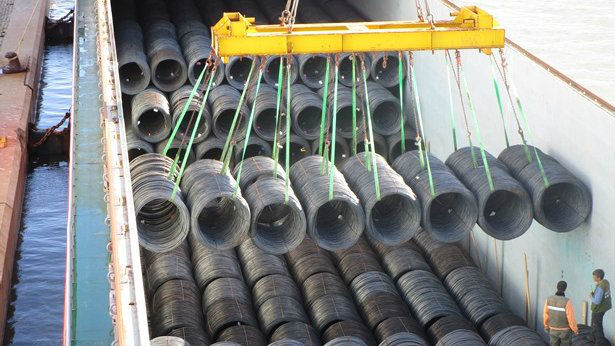 Practical Loading of Merchant Vessels by Captain Tom Abbenhues is a mixture of theory and practice relevant to both junior and more experienced seafarers.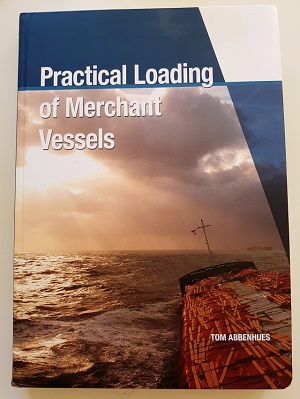 The 376-page book explains stowage plans, the loading, lashing and discharging of cargo and the carriage of dangerous goods. Cargo types covered include bulk, grain, breakbulk, containers and deck cargo.
"The loading of merchant vessels has changed drastically over the years," says Abbenhues. "Not so long ago, many people would be walking on and off vessels to load bags, bales and other small units of cargo for days in a row. All vessels had an abundance of crew to manage the loading, discharging and lashing down of the cargo. All vessels had experienced chief mates, who had seen it all. They were accompanied by second, third and fourth mates. They had deckhands, boatmen and any number of able bodies at their disposal to help them load the vessel, and they had sufficient time to plan, organize, and execute the stowage and/or loading plans."
These days, says Abbenhues, a lot of new regulations and protocols have been introduced. He believes the book is timely. "Loading programs or computers have made their way into the deck office and have replaced loads of invaluable books on board. Many things have been made easier for the vessels crews, but at the same time, a lot of things have become more complicated.
"The old experienced chief mate that has seen it all has been transformed into the young professional deck officer that has to make sense of all regulations, computer programs, and extra duties with a smaller crew at their disposal. The most unfortunate change, as most fellow officers would agree, is the short time span allotted to loading operations in port and the pressure of making these operations as efficient as possible with limited crew and limited time to define stowage plans."
The book was written in cooperation with STC EduPort/Publishing (Maritime Academy, Rotterdam) and is available here or here.
ISBN: 978-94-92083-11-1