MHI Expands North American Oil & Gas Business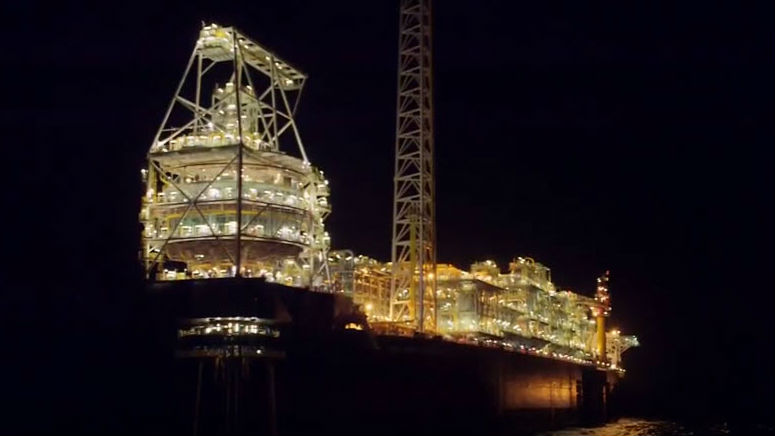 Mitsubishi Heavy Industries (MHI) has established a specialized Oil & Gas Division within Mitsubishi Heavy Industries America, its Houston-based U.S. subsidiary.
MHI says it will provide one stop solutions to upstream, LNG and downstream markets by strengthening the combined functions for various products such as compressors and gas turbines.
MHI's Oil & Gas Division has opened a dedicated office in downtown Houston. The division will focus on identifying, developing, and leading business opportunities for turbomachinery and engineered solutions including growth areas such as floating production, LNG, plant modularization, CO2 enhanced oil recovery, gas processing and petrochemicals.
"Many of MHI's leading technologies trace their origins back to the U.S." said MHI President and CEO Shunichi Miyanaga. "We are pleased to be able to offer the technologies we have honed in Japan to customers in the U.S. from a local base."
Hiroaki Osaki, president of Mitsubishi Heavy Industries Compressor Corporation, serves as president of the newly-established division. "I am convinced that the oil, gas and petrochemical industry in the U.S. will continue its robust development," Osaki stated. "It is my responsibility to create synergies across MHI's product lines and utilize our vast R&D network to seek out new technologies, innovations and services that will drive value for customers and broaden the MHI Oil & Gas portfolio.
MHI group has 7,300 employees in over 100 offices and factories located in 30 states across the U.S.