Marlink, Telemar to Hold One Third of Marine Satcom Market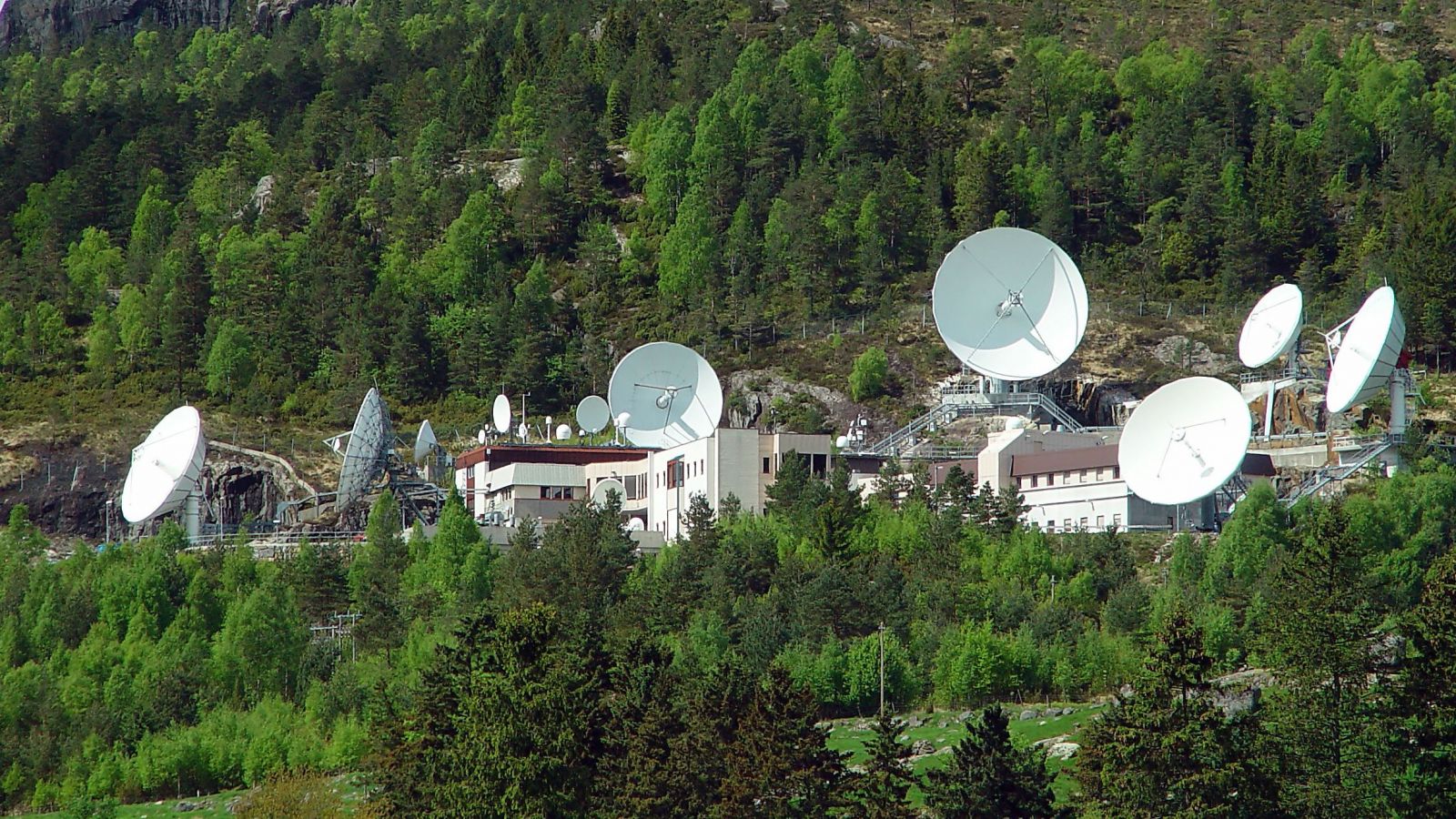 The owner of maritime satellite communications provider Marlink has purchased satellite service and bridge integration firm Telemar, with plans to combine the two companies. Together, Marlink and Telemar will have an 800-employee network serving one third of the maritime satcom market worldwide.
"Marlink and Telemar coming together is an operation that has been carefully studied over a long period of time. It represents a new step that revolutionises the usual approach to the market and will create a group able to provide the whole spectrum of network solutions, equipment and services for all electronic navigation and maritime communications," says Bruno Musella, CEO of Telemar.
Earlier this year, New York-based private equity firm Apax Partners acquired the commercial satcom division of Airbus Defense and Space, Marlink, and it expects the addition of Telemar's bridge electronics integration service to contribute to a combined business.
"After more than two decades of close cooperation and successful partnership, it's a natural next step that Telemar and Marlink are coming together," says Erik Ceuppens, CEO of Marlink. "Leveraging our two well-established brands, Marlink and Telemar will create the world's leading maritime communications, digital solutions and servicing company."
Marlink offers broadband services through the Iridium, Intelsat and Inmarsat networks, both for maritime and terrestrial clients, and goes beyond the data connection to include cybersecurity products and other value-added services. Its offerings include VSAT (Ku-, Ka-, C-band) and MSS (L-Band), and with Iridium in its portfolio it can offer true global coverage, including polar regions. In recent months it has provided service to CMA CGM, MSC Cruises, Essberger, Stena Line, BP Shipping, Rickmers, Kuwait Oil Tanker Company, Polarcus, Simon Møkster, Carisbrooke Shipping and EASTMED, among many others.
An Apax-advised fund is also the owner of Dominion Marine Media, the advertizing and digital marketplace company behind BoatTrader, boats.com, YachtWorld, and CosasDeBarcos, with over 300,000 boat and yacht listings per year.