Maersk Box Ship Spills Oil in Mediterranean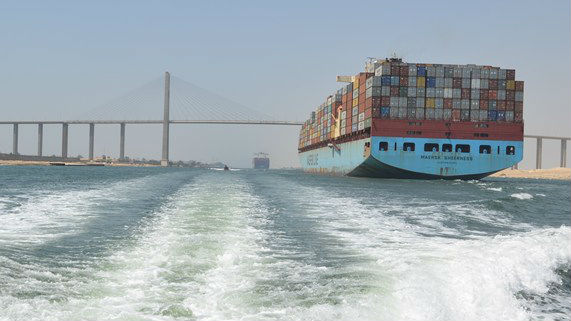 Cleanup is underway after the Maersk Line containership M/V Nele Maersk reported a spill 80 miles off Barcelona in the Mediterranean Sea. The spill occurred during routine bunkering operations on Tuesday, September 8.
Nele Maersk was enroute to Genoa from Algeciras with 21 crewmembers aboard when the spill occurred. Spain's Salvamento Maritimo deployed a helicopter, a surveillance aircraft and anti-pollution vessels soon after the incident was reported. The quantity of oil spilled is unknown.
Nele Maersk is a 30,000-DWT vessel