LNG Canada Final Investment Decision Delayed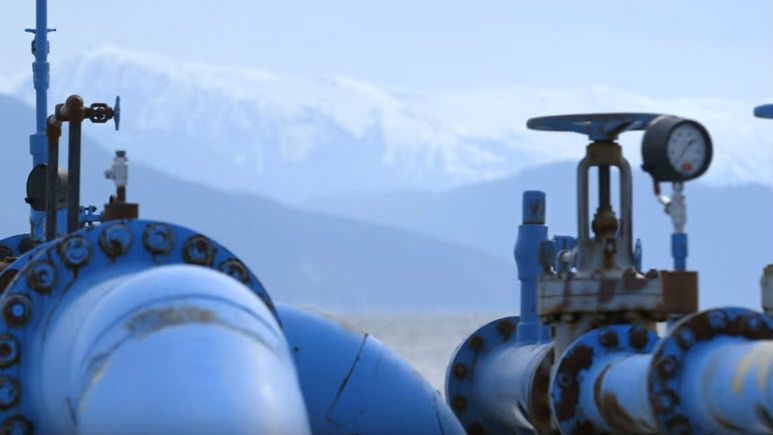 LNG Canada joint venture participants – Shell, PetroChina, Mitsubishi Corporation and Kogas – have decided to delay a final investment decision on LNG Canada that was planned for end 2016.
In a statement, Shell states that LNG Canada remains a promising opportunity. It has strong stakeholder and First Nations' support, has achieved critical regulatory approvals, has important commercial and engineering contracts in place to design and build the project and through its pipeline partner Coastal Gas Link, has received necessary environmental approvals and First Nations support along the pipeline right-of-way.
"However, in the context of global industry challenges, including capital constraints, the LNG Canada Joint Venture participants have determined they need more time prior to taking a final investment decision. At this time, we cannot confirm when this decision will be made," the statement reads.
The LNG project located near Kitimat, B.C., is designed to be constructed in phases, with Phase 1 having a design capacity of approximately 12 million tons per annum (mtpa) and Phase 2 having an additional 12 mtpa. The proposed site is located on approximately 400 hectares of land in Kitimat's industrial area. An existing wharf would be redesigned to accommodate up to two LNG carriers at a time.
In the coming weeks, LNG Canada will continue key site preparation activities and work with its joint venture participants, partners, stakeholders and First Nations to define a revised path forward to final investment decision.
LNG Canada Joint Venture Participants are Shell (50 percent), PetroChina (20 percent), Mitsubishi Corporation (15 percent) and Kogas (15 percent).