LNG Bunkering in Rotterdam Takes Off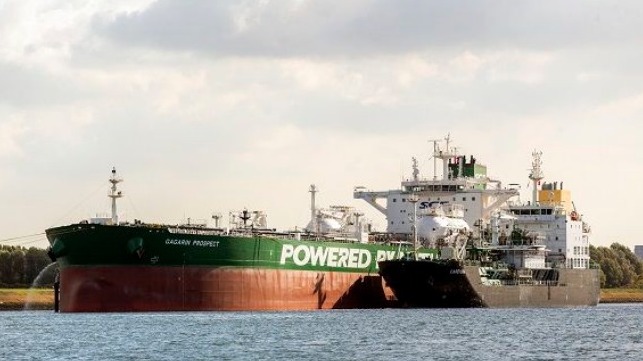 In 2018, the sale of bunker oil in the Rotterdam bunker port decreased from 9.9 million cubic meters to 9.5 million cubic meters. In contrast, the throughput of LNG as bunker fuel increased from 1,500 to 9,500 tons.
The increase coincides with the increased scale and use of modern container ships. Container vessels account for approximately 70 percent of Rotterdam's bunker market.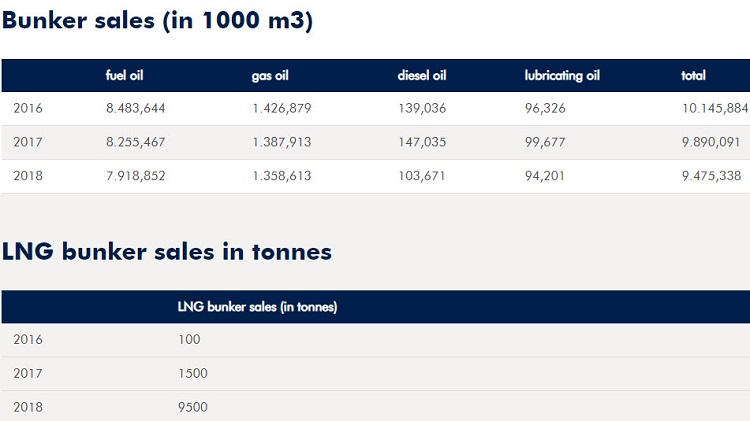 Titan LNG, Shell and Anthony Veder have registered as LNG bunker specialists in the port, and the Port Authority is expecting to have 10 suppliers within five years. Earlier this week, Marine LNG Zeebrugge, a joint venture of the Gas4Sea partners - ENGIE, Mitsubishi Corporation and NYK - signed an agreement with the Norwegian energy major Equinor for supplying their four crude shuttle tankers with LNG as marine fuel in particular in the port of Rotterdam. The four planned dual fuel vessels are to come into service in early 2020.
Marine LNG Zeebrugge will supply LNG using the LNG bunkering vessel ENGIE Zeebrugge which started operations in 2017. The 5,000 cubic meter capaicy vessel is currently performing ship-to-ship LNG bunkering services in the port of Zeebrugge, in Belgium.
Europe's LNG bunkering market is expected to exceed $12 billion by 2024. Rotterdam hosted its first ship-to-ship LNG bunkering operation in October last year, performed by Shell's LNG bunker vessel, the 6,800 cubic meter capacity Cardissa, to the world's first LNG-powered aframax tanker Gagarin Prospect operated by Sovcomflot.