Island Goes Missing off Hokkaido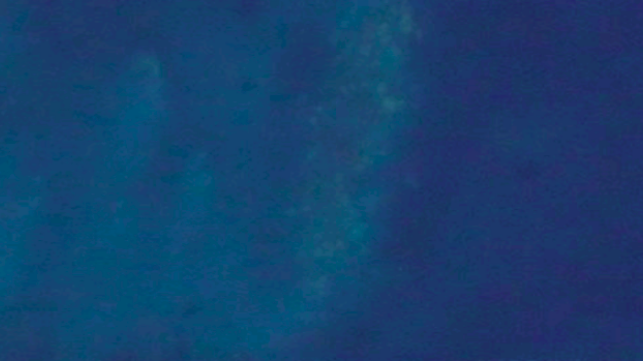 The Japan Coast Guard has launched a search for something that would not ordinarily be hard to find: an island.
A small, uninhabited land feature named Esanbe Hanakita Kojima, once located just off the beach at Sarufutsu, Hokkaido, seems to have disappeared. Residents of Sarufutsu reported the island missing in early October, and local efforts to find it were not successful. Satellite imagery of the site from 2018 shows what appears to be a rocky shoal at the island's former charted position (image above).
Evidence suggests that the island did indeed exist in the past. It appears on charts from 30 years ago, with a listed height above water of about five feet, and residents remember its presence. "Around a decade from 1975, there was a small island around there, and we stayed clear of the area," an elderly fisherman told Asahi Shimbun.
According to NHK, Esanbe Hanakita Kojima served as part of the land basis for Japan's territorial seas claim. It was named in 2014 in an effort to formalize its status. If its disappearance is confirmed, Japan's 12-nm line might have to be relocated closer to Hokkaido, shrinking the extent of Japanese waters.
Sarufutsu is Japan's northernmost village, and it faces Sakhalin Island and the Sea of Okhotsk. Its proximity to the Siberian north means that it is affected by drift ice and storms in the wintertime. The Japan Coast Guard believes that it is possible that a combination of ice and wave action may have eroded the island over time.
Islands do occasionally disappear, and the phenomenon is becoming more common in the South Pacific: the Solomon Islands recently lost five uninhabited reef islands due to a combination of erosion and sea level rise, along with large parts of six others.