Hapag-Lloyd Takes Up New Refrigerant Reefers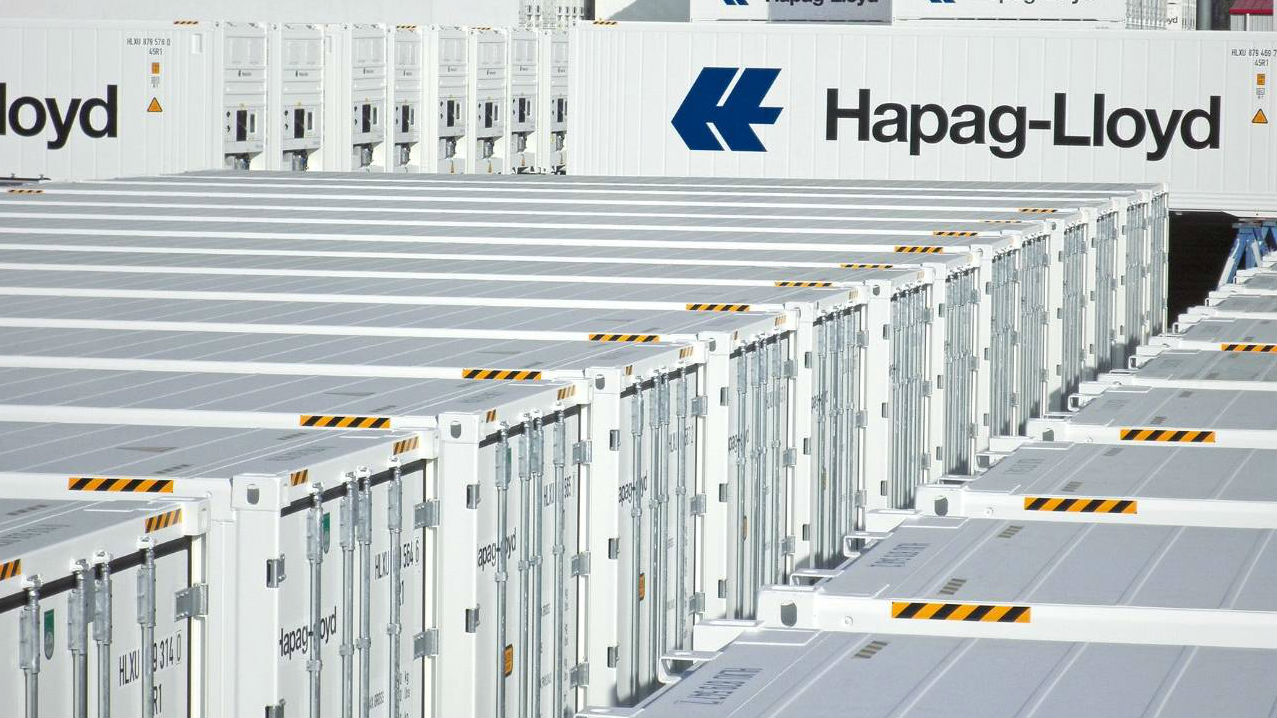 Hapag-Lloyd has purchased 1,000 Star Cool Integrated containers that are chilled using the environmentally friendly R513A refrigerant system.
The company is the first carrier to widely deploy the new refrigerant, and the order is part of a total order of 3,700 reefers from Maersk Container Industry.
The R513A charged Star Cool containers address environmental protection legislation such as the F-gas regulations in the E.U. All Star Cool units produced after July 2017 can be delivered either charged with R513A or as "R513A-optimised", enabling a conversion to R513A at any time without modifications. All Star Cool units produced prior to July 2017 are declared "R513A-ready," meaning that they can be adapted to run on R513A with only minor modifications.
Hapag-Lloyd selected the 1,000 containers to expand its ExtraFresh and ExtraFresh Plus services. Niklas Ohling, Senior Director at Hapag-Lloyd," said: "Reducing carbon emissions is a key objective on our sustainability agenda, and we believe in the potential of environmentally friendly refrigerants as an important element in achieving this. At the same time, we have ensured in earlier field trials with MCI that the cargo quality and energy efficiency remains unaffected by the new refrigerant."
The containers are being delivered from manufacturing facilities in China and Chile.
Earlier this year, Maersk Container Industry announced that their Star Cool refrigerated containers are now fitted with an embedded digital feature that offers visibility and precise knowledge of actual energy consumption. The development enables Star Cool reefers to log energy consumption in real time. The data can be monitored either via a modem or manually, at any time during the voyage, from when the Star Cool reefer is first turned on until it reaches its final destination.