Good Samaritan Killed During Fishing Boat Rescue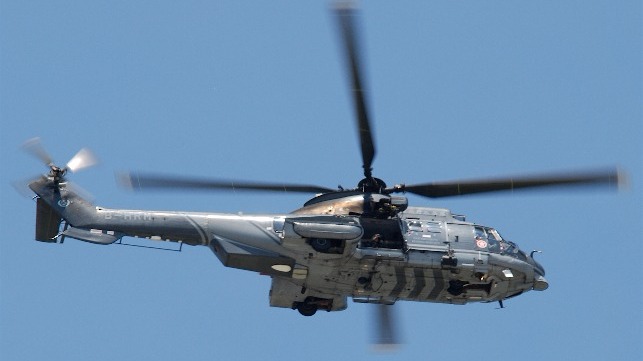 On Saturday night, a good samaritan rescuer died while attempting to save the crew of a sinking fishing boat in waters south of Hong Kong.
The fishing boat had collided with a merchant vessel about 40 nm south of Hong Kong's Soko Islands. After the collision, another fishing vessel tried to rescue the crew of the stricken boat. A 46-year-old woman aboard the good samaritan vessel fell into the water and died during the rescue attempt.
The victim was one of six people pulled from the water by other nearby vessels. She was airlifted by a Hong Kong Government Flying Service (GFS) Super Puma helicopter and taken to an airbase on Launtau Island, then transferred to North Lantau Hospital. She was confirmed dead before she arrived.
Seven additional people were missing as of Sunday. The search has since been suspended, the GFS said in a statement.
The accident came just hours after a deadly collision between a fishing boat and the Vestas 11th Hour Racing team's offshore racing yacht off Hong Kong. Vestas 11th Hour's boat was about 30 miles from the finish line for Leg Four of the Volvo Ocean Race when it collided with the fishing vessel, killing one person aboard. Ten other fishermen were rescued. The yacht managed to make it to shore under its own power.
[Top: GFS Super Puma helicopter (GFS file image)]