Gazprom Acts on Home-Grown Spares Strategy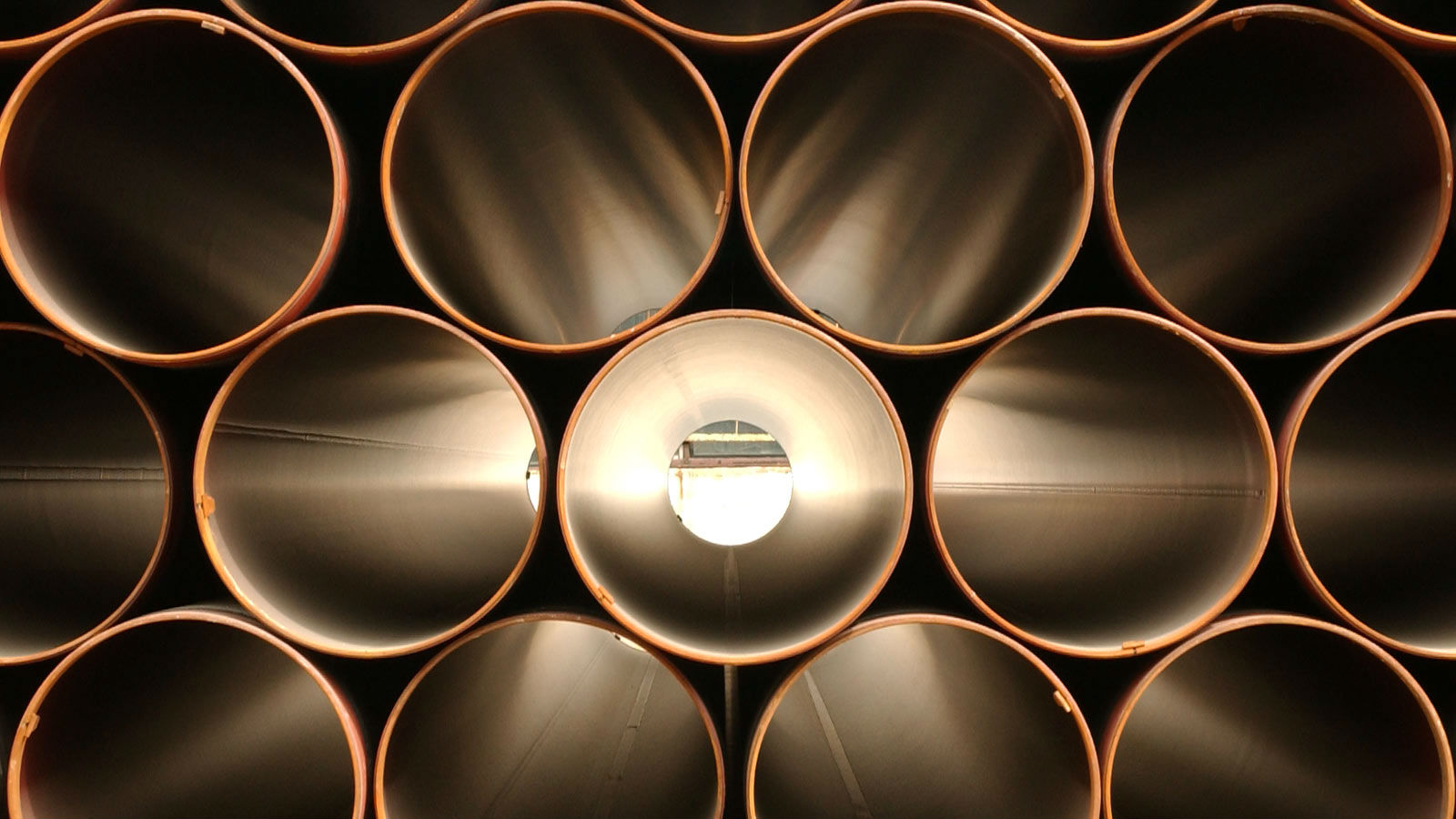 The Barents Observer reported last week that the Russian Ministry of Energy has openly expressing concern about safety, security and progress in offshore development as a result of a lack of spare parts. However, one player in the industry, Gazprom, has issued a statement about its homegrown part strategy.
According to the ministry, Russian companies might lack as many as 150,000 components needed for offshore platforms by 2020. According to media reports, 68 percent of the technical equipment needed by the industry is now subject to sanctions and consequently out of reach.
However, the Gazprom Board of Directors stated that the company has taken action on minimizing its dependence on the foreign equipment supply. "The company had been pursuing a comprehensive import substitution strategy for years. As a result, the share of home-produced equipment accounted for about 95 per cent in Gazprom Group's procurement portfolio."
The company approved a list of essential products that had to be substituted and produced domestically. Based on this list, the ways of launching competitive import substitution were studied and critical areas and reasonable timeframes for further minimization of import dependence were defined.
The import substitution objectives are achieved, for instance, by establishing technology partnerships with Russian producers of oil and gas equipment. Thus, Gazprom has long-standing cooperation with machine building and pipe companies, aimed at mastering cutting-edge technologies and initiating production of domestic equipment not inferior to its foreign analogues for Gazprom's needs.
Among the company's partners are Cryogenmash, United Metallurgical Company, OMZ, REP Holding, Severstal, Pipe Metallurgical Company TMK and Chelyabinsk Pipe Rolling Plant.
The company is also in close liaison with Russian region authorities; thus, Gazprom and 19 constituent entities are implementing roadmaps for a wider application of locally manufactured products and technologies at Gazprom's facilities.
The New Technologies in Gas Industry' Association of Equipment Manufacturers has been established and successfully coordinates activities of national enterprises.
Soon, Gazprom plans to trial a new form of cooperation with potential manufacturers of import substitution products: long-term agreements will stipulate that Gazprom guarantees to buy a fixed amount of equipment to be produced, supplied and maintained by domestic manufacturers. Several pilot projects will test this new way of business relations.
The company has developed over a thousand of in-house standards, most of them are related to oil and gas equipment, and they contain even more stringent reliability and safety requirements than their national and international counterparts.
The Management Committee is tasked to annually submit a progress report on import substitution projects to the Board of Directors.