Flexport Lays Off 20 Percent of Workforce for Second Time This Year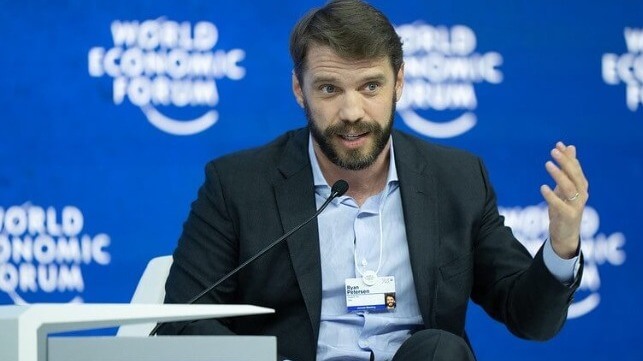 Digital logistics firm Flexport expanded rapidly during the late-pandemic container freight boom, doubling its revenue in a year and raking in a $935 million funding round, but times and market conditions have changed. According to tech industry outlet The Information, Flexport shed 70 percent of its revenue in the first half of 2023 as freight rates fell and its billing rates became less lucrative. In early September, in a sudden and controversial shakeup, the company's founder ousted his hand-picked CEO after six months on the job. He then replaced top execs and - effective Friday - laid off 600 people, or about 20 percent of the workforce.
The objective of the layoff round, founder and newly-returned CEO Ryan Petersen announced in a memo last week, is to return the company to profitability without increasing prices for customers.
"We see endless opportunities for technology to improve on-time performance and reliability, upgrade compliance processes, and save businesses money in their global supply chain," said Petersen. "With a flatter organizational structure, our talented tech teams will be able to make quicker decisions and deliver technology across as many customers and use cases as possible."
Departing personnel will get nine weeks of severance, immigration support if needed and two months of healthcare, plus job placement support for departing employees.
The announcement marked the second time that Flexport has laid off 20 percent of its workforce this year. In January, the firm announced that the contraction of the container-freight market had left it "overstaffed in a variety of roles" as trade volumes returned to normal levels, and it would be letting go of one-fifth of its staff. At the same time, it began a hiring program to bring in 400 new engineers, doubling the size of its software development team. In last week's announcement, Petersen confirmed that the company would keep a focus on building its tech team.