First U.K. Assessment of Underwater Noise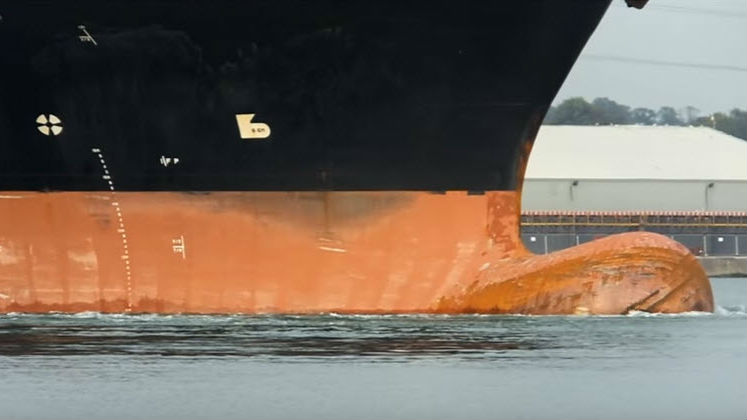 Underwater noise around the U.K. has been analyzed for the first time finding that many sites were exposed to persistent noise from shipping traffic.
In addition to shipping noise, the team also identified noise from onshore industrial activities, fishing and acoustic deterrent devices (also known as seal scarers and used to keep seals away from fish farms).
The Centre for Environment, Fisheries and Aquaculture Science (Cefas) has teamed up with Marine Scotland Science and the University of Exeter to analyze underwater noise data from subsea sound recorders located around the U.K. coast.
Sources of noise in the ocean include shipping, seismic exploration, and construction activity, such as port extensions or offshore wind farms. There is concern that rising levels of underwater noise pollution worldwide may have an impact on marine life by interfering with communication, causing changes in behavior, and raising stress levels.
The study will inform U.K. policy on underwater noise pollution, and forms the basis of the U.K. assessment of underwater noise under the E.U. Marine Strategy Framework Directive which assesses the status of European seas.
Cefas is currently working in partnership with several U.K. universities to establish a permanent noise monitoring network, which will become operational in 2017.
Offshore Wind
Separately, a WWF-UK report by SMRU Consulting into the benefits of noise reduction during offshore wind construction to harbor porpoises in the North Sea was released in September. The report indicates that major benefits can be achieved with realistic reductions in underwater noise over the next eight years, which can ensure that offshore wind can co-exist with site protection for harbor porpoises, states WWF.