Ferry Passengers Assist With Man-Overboard Search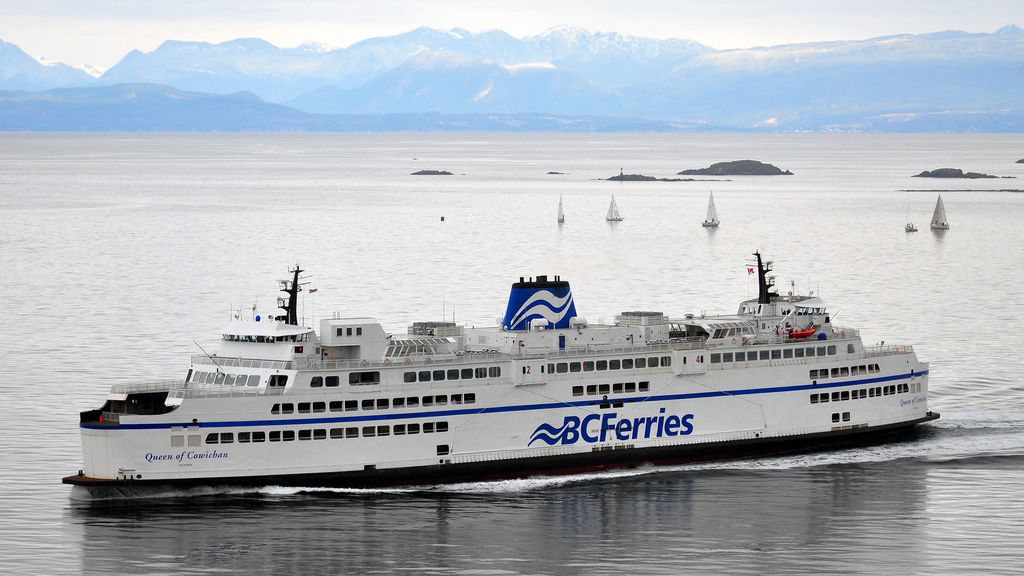 At 1745 hours on Monday night, a passenger went over the side of the BC Ferries vessel Queen of Cowichan about halfway between Vancouver and Nanaimo. A bystander on the Cowichan reported that the victim may have removed her clothes and jumped over the side.
The Cowichan and the nearby ferry Queen of Oak Bay began a search pattern, and their passengers were asked to help keep a lookout from the top deck. Vienna Lum, a passenger on the Oak Bay, told the Vancouver Sun that the mood turned "grim" after about an hour without results. As of Tuesday, the waters of the Salish Sea were about 50 degrees F, and the odds of survival in a man overboard situation decline over time in cold water.
Woman overboard the ferry. Stripped her clothes off and jumped says ferry staff @CTVVancouver @GlobalBC @CBCVancouver pic.twitter.com/UisFmrt30X

— Chelsea Irwin (@octoberswolf) October 31, 2017
In a social media post, Oak Bay passenger Linda McGaw said that "this was a very sombre and sad experience for all who witnessed it. Passengers flocked to Vehicle Deck 4 to help keep a look out. It was absolutely freezing, I shudder to think how cold the water was. The water was also choppy, making it hard to see anything floating," she said. "As time went on and it got darker and darker, and we could see the lights of the rescue boats, the mood grew even quieter. I was impressed by BC Ferries staff, they got [their] rescue boat out in sharp order once we reached the area."
After an hour, the ferries stood down their passenger-assisted search effort and returned to their normal service routes. The Canadian Coast Guard took over the search, deploying a hovercraft, a helicopter from CFB Comox and boats from the Royal Canadian Marine Search and Rescue, a charitable lifesaving organization.
Despite the search party's concerns about the odds of survival, the missing passenger was lucky: she was found alive after five hours in the water, clinging to a life ring. Her condition has not been reported.