European Commission Launches New Coast Guard Proposal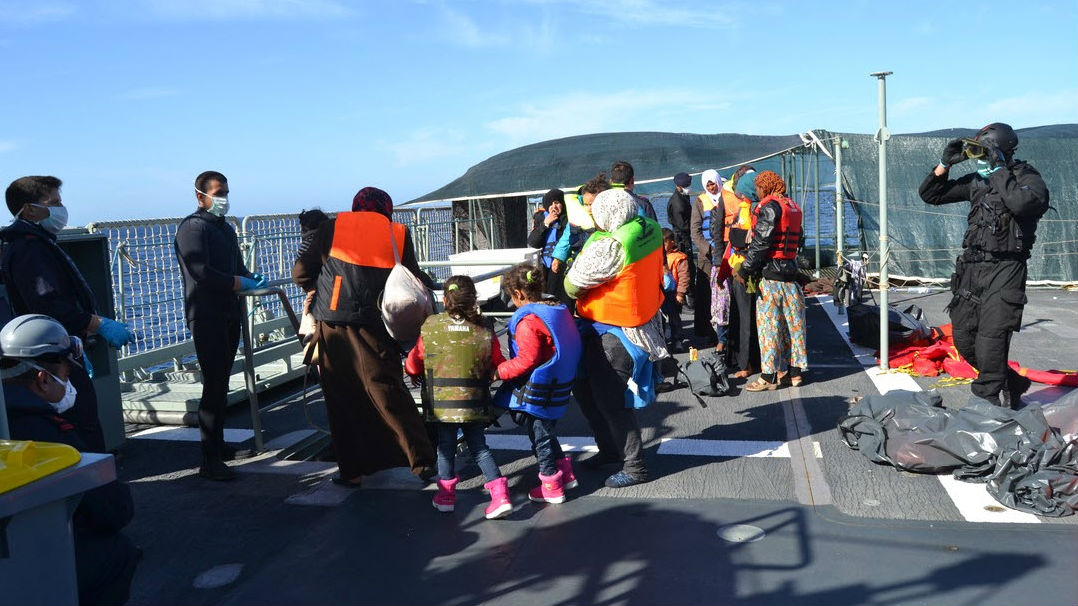 As pressure mounts on leaders of the European Union's more affluent member states to reduce migrant flows and contain the risk of terrorism, the European Commission has released the details of a plan to create a new unified Coast Guard and border patrol agency.
E.C. President Donald Tusk said in an open letter that the measures were necessary to "regain control over our external borders to stem migratory flows . . . only 20 percent of refugees and migrants [have been] intercepted upon reaching the shores in the Eastern Mediterranean."
The plan is ambitious, doubling the size of Frontex, the current border agency, and adding a new European Border and Coast Guard Agency with a 1,500-strong reserve force. The reserve would be permitted to deploy to any areas of concern within the E.U., even over the objections of a member nation.
The E.C. will consider the proposal at a scheduled meeting on Thursday.
The plan came under immediate criticism from some E.U. member states for two perceived shortcomings.
First, proponents of refugee rights and resettlement suggest that the plan would clamp down on border crossings at a time when migrants are most in need of a way to escape their previous circumstances.
Swedish Member of the European Parliament Malin Björk said that "it is absolutely unacceptable that when the refugee crisis is reaching its peak, we are closing our borders . . . and the EU is basically allowing member states to work with third countries to stop people who are trying to flee wars."
Greek MEP Kostas Chrysogonos suggested that safety, not security, should be the main goal of the new Coast Guard. He said that "when we speak about sea borders it is quite clear that the most important thing is to protect human lives," and added that the best way to address the migrant crisis was to deal with it at the source, by creating "peace and stability" in the refugees' countries of origin.
The second objection came from countries like Poland, which suggested that the proposal was a takeover of its sovereign right to control its territorial boundaries.
Polish Foreign Minister Witold Waszczykowski told media that the reserve force and deployment provisions "would mean that this would be an undemocratic structure, not controlled by the member states".