Seven Rescued from Kiribati Ferry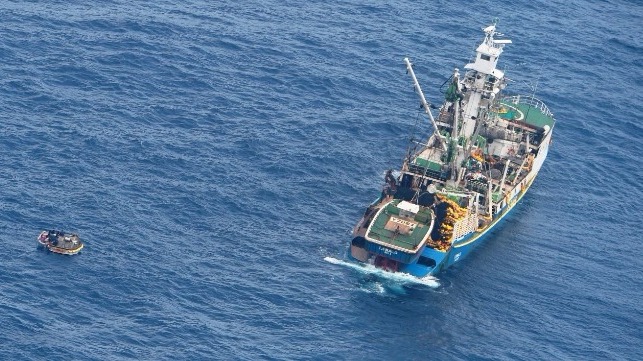 The fishing vessel FV Lomalo has picked up seven survivors in a dinghy from the missing Kiribati ferry - 300 kilometers (190 miles) south-east of Nauru. The people on board the dinghy were three men – two aged in their 20s and one aged 34 – and four women – three in their 20s and one aged 14. They are understood to be in reasonable health.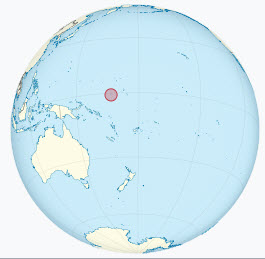 The Rescue Coordination Centre of New Zealand says the fishing vessel was diverted after the dinghy, understood to be one of two carried on the missing ferry MV Butiraoi, was located in a high probability search area, as determined by its drift modeling.
The 17-meter (56-foot) inter-island ferry, with an estimated 50 people on board, was due in to Betio, Tarawa, more than a week ago. RCCNZ received a request for an aerial search last Thursday, with the dinghy found during the second day of the Orion being on scene.
"The group seem very relieved to have been found when the New Zealand Airforce Orion dropped supplies, including water and a radio, to them," says Senior Search and Rescue Officer John Ashby on Sunday.
The Airforce Orion is continuing the search for other survivors in the area. The plane has so far searched 385,000 square kilometers – an area larger than the size of New Zealand. Air Kiribati and local vessels have also been involved in the search, coordinated by the Fiji SAR authority. The Australian Maritime Safety Authority challenger search and rescue jet aircraft will start searching on Monday, and the U.S. Coast Guard's C-130 Hercules is due to arrive on Tuesday.