DSME Loses LNG Patent Dispute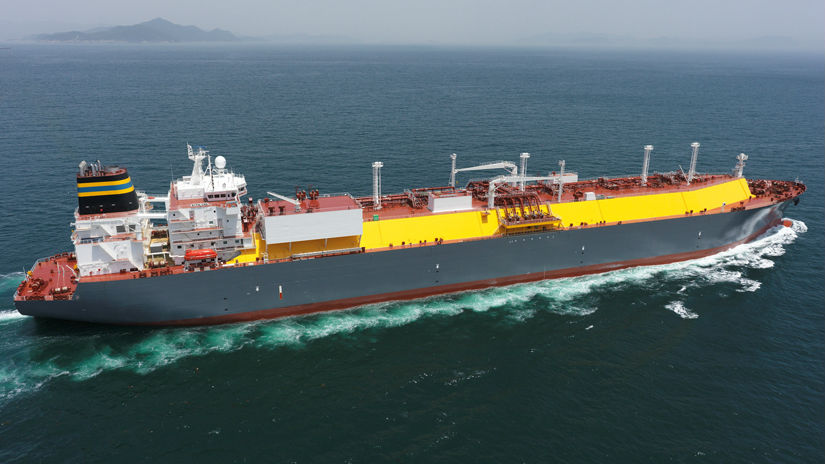 South Korea's Supreme Court ended a three-year-old patent dispute on Wednesday with the dismissal of an appeal filed by Daewoo Shipbuilding and Marine Engineering (DSME).
The court nullified the yard's patent on a boil-off gas reliquefaction technology, thus siding with the yard's competitors Hyundai Heavy Industries and Samsung Heavy Industries.
Recycling of the gas helps significantly boost a vessel's fuel efficiency, and orders for environmentally-friendly LNG carriers that use a mix of diesel and boil-off gas as fuel for have been growing.
Earlier this year, the Patent Court of Korea invalidated DSME's patent, saying it was not different from those developed and used by the other two yards.
The dispute began in 2014 when DSME registered the patent and began demanding the other yards not use the technology when building LNG ships. DSME won a first legal battle over the patent in 2015 and subsequently secured more orders for LNG carriers than the other yards between 2014 to 2016. DSME won 47 orders over that time, whereas Hyundai Heavy Industries won 12, and Samsung Heavy Industries won eight.
Following the latest court's final decision, DSME will not be allowed to promote the technology as its own proprietary technology.