Drewry: Better Spot Rates Raise Outlook for 2017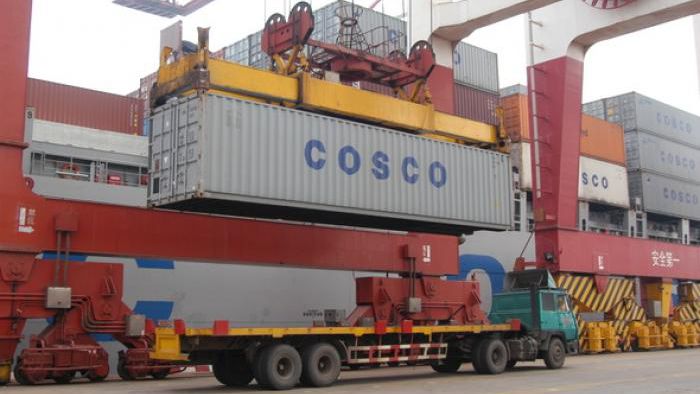 As carriers and BCOs head into contract negotiations for 2017, spot market rates on Asia-Europe are on an upward trend, a promising development for financially stressed container lines, said maritime consultancy Drewry in a report issued Monday.
The majority of contracts are signed for a calendar year, January 1 - December 31, and time-consuming negotiations begin several months in advance. Rising spot rates beforehand typically means higher prices on annual contracts, potentially giving the carriers the chance to lock in more sustainable rates for 2017.
Contract rates fell by an average of 25 percent in 2016 on the back of a plummeting spot market. Even with cheaper contracts, Drewry says that the shippers who relied on spot pricing and did not sign for a fixed rate did best, as spot rates stayed persistently low, at least until recently. That pattern has since reversed and the typical premium for spot rates has returned, with spot prices up by 35 percent year over year in the third quarter – a boost driven in part by the fallout from the Hanjin crisis.
While this bodes well for carriers, Drewry cautioned that a rate rebound will still be limited by several factors. First, BCOs may seek a discount for the amount they would have saved with spot rates during 2015-2016. Second, spot rates may recover more slowly than they fell. And third, utilization remains low and overcapacity is still a problem on Asia-Europe, despite carriers' efforts to reduce the number of slots, and next year will see delivery of even more ULCVs. In addition, shippers are getting better at negotiating preferential contract terms, Drewry says, giving them an edge relative to years past.
Separately, consultants Clarksons said that Old Panamaxes in the 4,000 to 5,000 TEU range have a limited future in the container market, with falling rates and high scrapping activity – especially now that the larger New Panama Canal locks have opened.