Destination: Snow Hill Island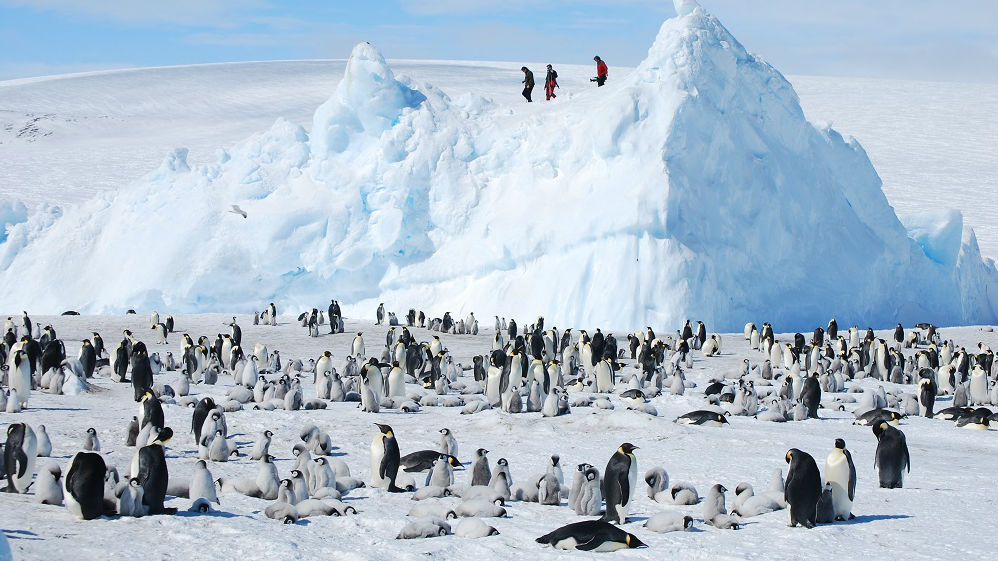 Quark Expeditions has announced its Legendary Snow Hill: March to the Emperor Penguins voyage. Exclusive to Quark, the cruise is a rare opportunity to visit the Emperor penguin colony at Snow Hill Island in Antarctica.
The tour will take place in 2018. The last expedition was successfully completed eight years ago in 2009.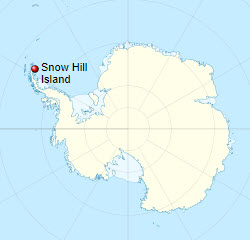 The voyage is expedition travel in its truest form. Snow Hill is known for being one of the hardest destinations to reach on Earth, as the area is capped in snow and ice almost all year round. The chance to get there is limited, and there's no telling when the trip can be offered again, if ever, says Quark.
Due to extreme weather and ice conditions, the Island can only be accessed by completing an adventurous journey aboard the Kapitan Khlebnikov, one of the world's most powerful icebreakers, an exclusive helicopter ride and a final trek on foot. The Kapitan Khlebnikov is the only passenger ship to circumnavigate Antarctica – twice.
"Emperor penguins are geographically inaccessible birds, and the window of opportunity for successful sightings is extremely narrow," says Malcolm Ellis, Sr. Vice President of Operations at Quark Expeditions. "The extreme conditions in early season in the region makes it next to impossible to get there."
According to the Adventure Travel Trade Association, adventure tourism is one of the fastest growing sectors of the tourism industry, currently valued at $263 billion annually. There is a demand by adventure travelers for experiences that are transformational and center around enriching activities that enable personal growth and development.
Ellis says that Quark Expeditions answers this demand by giving travelers access to the most remote places on Earth, with itineraries built around enabling intimate encounters with iconic landscapes and wildlife.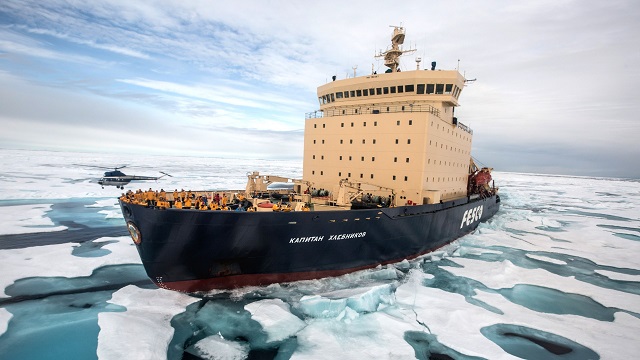 Credit: Sam Crimmin
Credit: Sam Crimmin
Credit: Carlos Miranda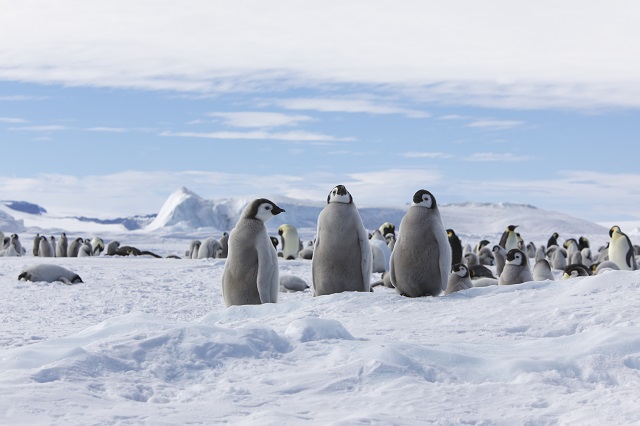 Credit: Ian Duffy
Credit: Ian Duffy
Credit: Andy Stringer