Dario Deste Named Fincantieri Marine Group's New CEO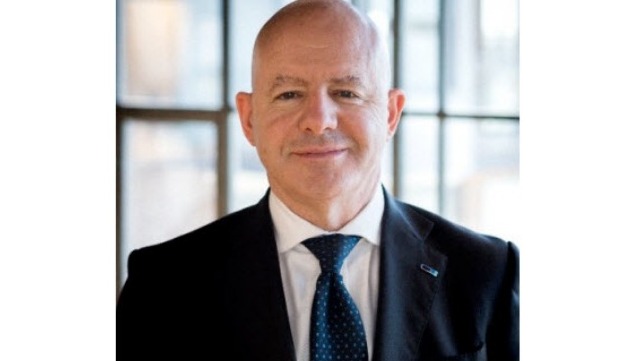 After a successful six?year tenure as Fincantieri Marine Group's President and CEO, Francesco Valente has announced his intention to step?down from the position to assume another leadership role within the Fincantieri group. As a result, the Board has selected Dario Deste as the new President and CEO.
The leadership transition is expected to be completed before the end of the year.
Fincantieri Marine Group is the U.S. subsidiary of Italian enterprise Fincantieri, one of the world's largest shipbuilders. Fincantieri Marine Group consists of three Great Lakes Shipyards: Fincantieri Marinette Marine, builder of the Freedom Class Littoral Combat Ship for the United States Navy; Fincantieri Bay Shipbuilding, specialists in construction, repair and conversion of U.S. Coast Guard and commercial vessels, including ATBs and OSVs; and, Fincantieri ACE Marine, an aluminum construction facility and builder of the Response Boat-Medium for the U.S. Coast Guard, as well as specializing in the design and construction high speed coastal intercept and patrol vessels.
Valente joined Fincantieri in early 2012 as Senior Vice President for Business Development?Naval, before being appointed as President and CEO of Fincantieri Marine Group the following May. During his time in this role, Valente has led the company through a period of growth, the highlights of which include the acquisition of multiple commercial and government contracts, stable growth in employment and the receipt of several safety awards.
Deste has nearly 30 years of industry experience, including 11 years with Fincantieri. A former Navy officer, Deste has played a key role in developing the company's international presence. Since 2014 Dario has been CEO of Fincantieri Marine Systems North America, a company providing maintenance and repair support services on several U.S. Navy programs. Under Deste's leadership the company has significantly grown its portfolio of products and customers.