Cruise Ship Norwegian Escape Heels Over in 100-Knot Wind Gust
On Sunday, the cruise ship Norwegian Escape heeled over from a strong wind gust, resulting in cosmetic damage on the interior and several passenger injuries.
"Just before midnight on Sunday, March 3, Norwegian Escape encountered unexpected weather in the form of a sudden, extreme gust of wind, estimated at 100 knots, which resulted in the ship heeling to the port side," Norwegian said in a statement. "Several injuries were reported and those guests and crew received immediate attention or are being treated by the ship's medical staff. There was no damage to the ship; she remains fully operational and continues her scheduled itinerary."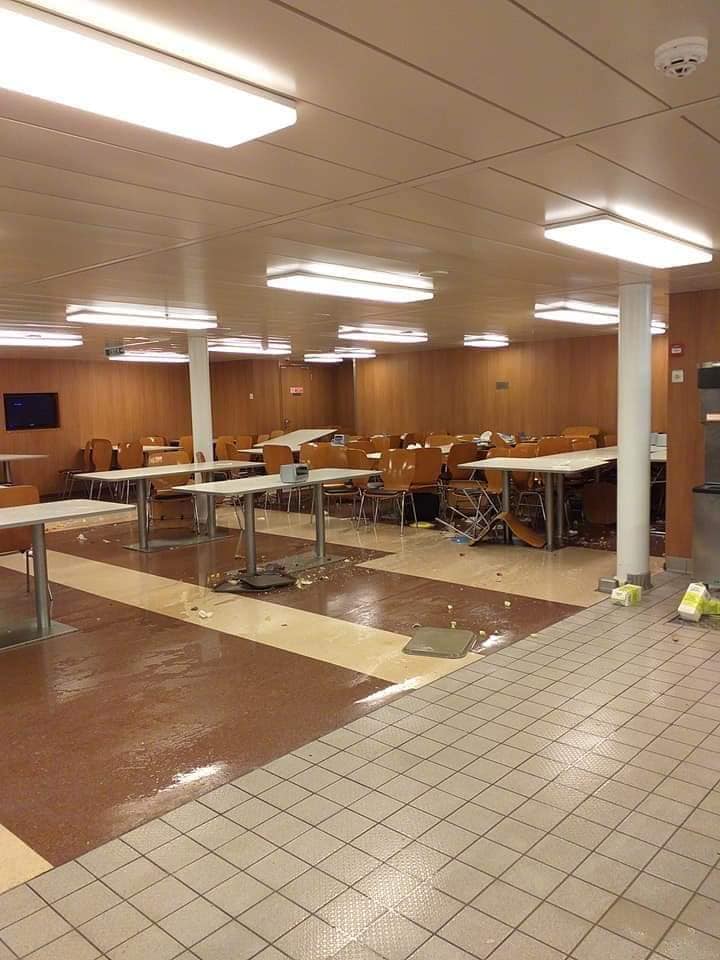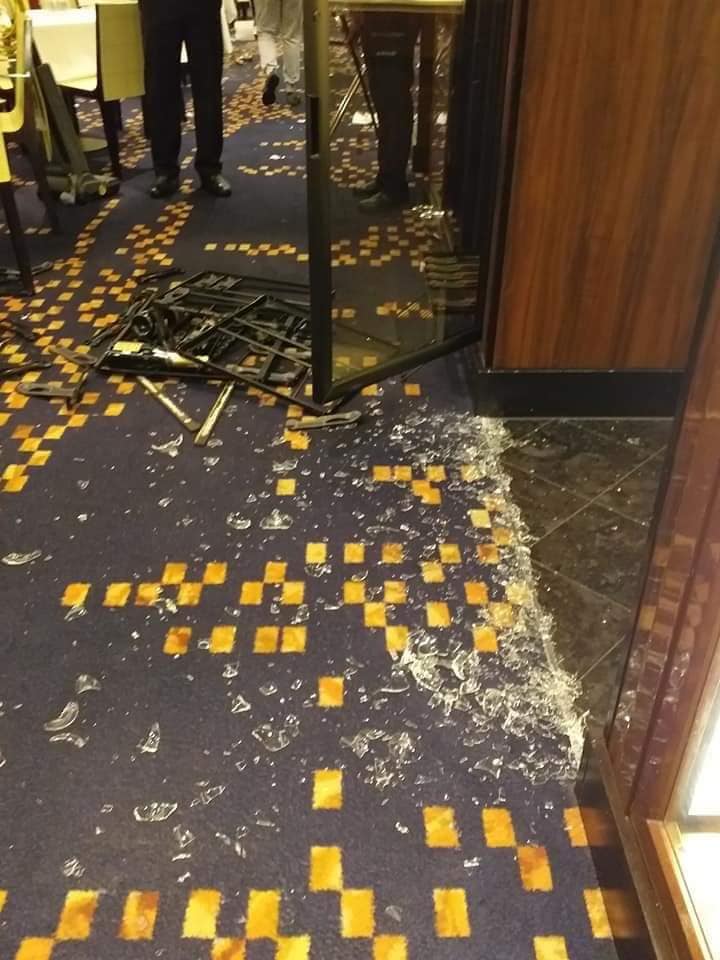 Weather forecasts had predicted rough weather off the Eastern seaboard at the time of the incident. Passengers' posts on social media showed water resting at a sharp angle in the ship's jacuzzis, furniture sliding across the decks, and passengers attempting to walk "uphill" towards the starboard side.
When the Escape arrived at Port Canaveral, Florida on Monday, several ambulances met her at the dock to attend to the injured. She departed as scheduled for her normal itinerary.