Cruise Passengers Overwhelm Regional Medical Services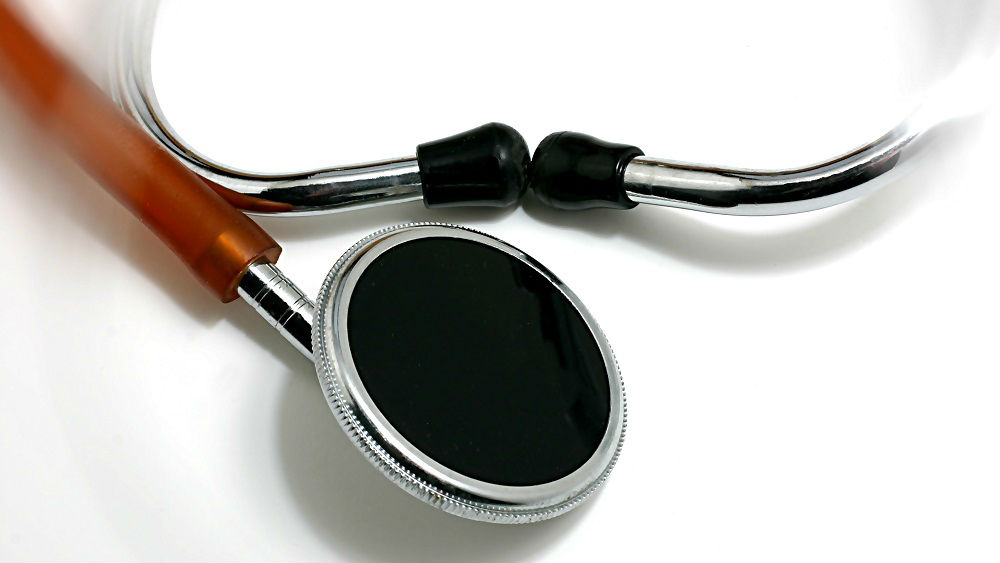 Cruise ship passengers trying to avoid costly onboard medical services are overwhelming doctors on shore in north-western Australia.
Doctors in the Kimberley region have reported to ABC News that it is difficult to cope with the sudden influx when a cruise ship docks. "The hospital can't cope with them, and they're getting quite large in number," said a doctor on Broome.
Another reports that they have had to turn away a large number of passengers, as the medical practices in town are already at capacity servicing the local population.
Australia's medical subsidy system, Medicare, covers doctors registered in the country and results in free or significantly reduced costs for a consultation from a general practicioner. In contrast, most onboard doctors charge between A$200 and A$300 ($150 and $225) per appointment.
In a written statement to ABC News, the Cruise Lines International Association said onboard doctor fees were set at a fair rate that was designed to cover the expense of providing the service. The Association encourages guests to purchase travel insurance to cover unexpected medical expenses.
Some doctors agree that passengers should have insurance and that they should seek medical care onboard. "These are often international boats, under an international flag, typically in international waters, carrying often an international doctor, so I don't see how Medicare relates to it," said Australian Medical Association official Dr Mark Duncan-Smith.