Cruise Lines Change Plans Following Unrest in Turkey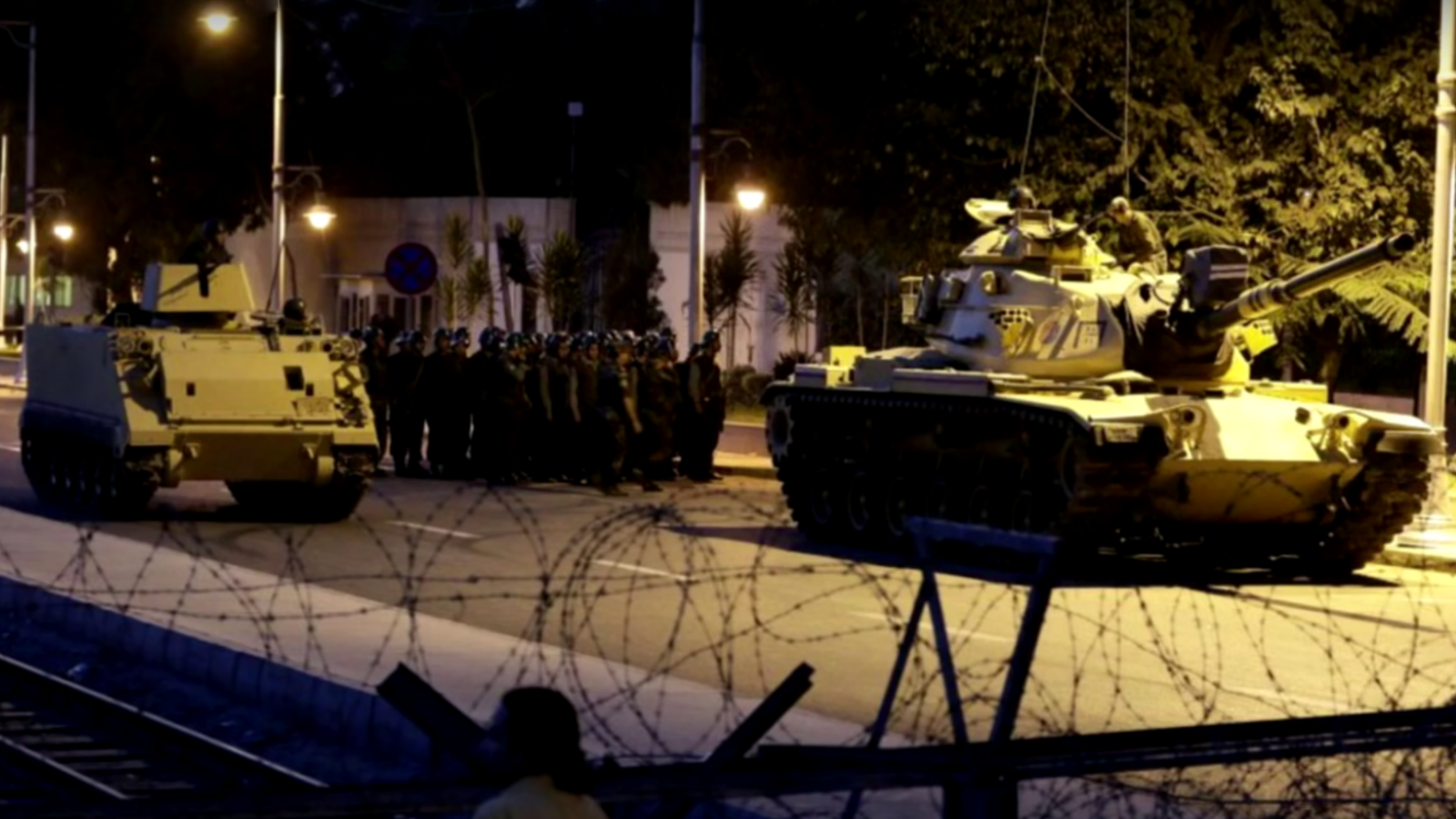 Cruise lines have been cutting scheduled port calls in Istanbul and other Turkish ports following the July 15 coup attempt. Even before the failed revolt, a wave of terrorist attacks had prompted operators to reduce their offerings in Anatolia, and the latest unrest has further depleted the remaining stops.
"Right now, Turkey's tourism chapter is ending," says Zekiye Yucel, managing director of travel agents The Discovery Collection, speaking to the Telegraph. "I would not feel comfortable sending people on holiday in the next few months. [The coup attempt] is more damaging for tourism than the terror attacks."
On July 17, Royal Caribbean told passengers of the Brilliace of the Seas that the ship would skip a previously scheduled stop in Ephesus, and that the line would suspend all other calls in Turkey.
Celebrity Cruises' Celebrity Equinox was to have called in Istanbul on July 16, but headed instead for Athens. Two Holland America ships, Nieuw Amsterdam and Eurodam, will skip Istanbul as well, and the line will pull out of the port for the remainder of the year.
Celestyal Olympia and Celestyal Crystal headed for Samos and Chios instead of Ephesus and Cesme in mid-July. Cunard's Queen Victoria will head for Rhodes instead of Marmaris.
Istanbul appears the most affected, with several lines planning to suspend all service to the city through the end of the year, but to resume calls in Ephesus as early as September.
Even as of June, before the coup, international arrivals were down by 40 percent over the same period last year, the worst drop on record, and the Ministry of Culture and Tourism expects the numbers to drop by six percent per month going forward. Major tour operators are scaling back their offerings – market leader Thomas Cook has cut capacity by 40 percent – and at least one specialist in Turkish tour packages has already shut down due to the instability.
In Nice, France, the Bastille Day terrorist attack, which killed 84 and injured over 300, has prompted several lines to modify their itineraries.
All Norwegian Cruise Lines subsidiaries are halting shore excursions at Nice and are raising security for their other port calls in France. P&O Cruises also halted shore excursions. Royal Carribean cancelled two calls at Nice; MSC offered passengers the option of cancelling their reservation at no charge or to change their shore excursion plans, but left it up to guests to decide.