Commodities Trader Louis Dreyfus Plans to Exit Russian Grain Exports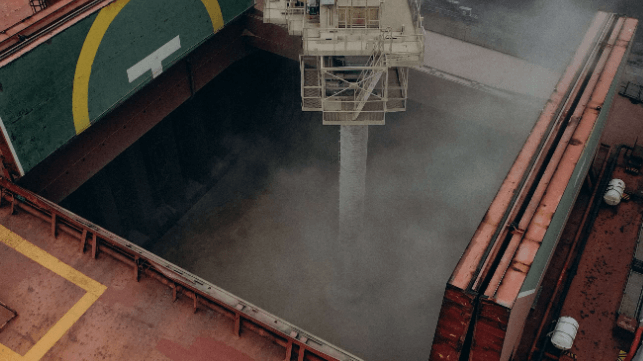 French commodities trader Louis Dreyfus Company (LDC) has decided to join its Western competitors in winding down its grain export operations in Russia. The 170-year-old firm had business ties in the country dating back to the 19th century, according to The Moscow Times.
Dreyfus said that it is withdrawing from Russia "as grain export challenges continue to increase in the country," and it is evaluating its options for transferring its Russian business assets to "new owners." The company plans to continue to run its Russian operations until this process is complete, and expects that it should be out of the Russian market by July 1.
Russia's agriculture ministry confirmed that it has received notice of cessation of activity from a subsidiary, Louis Dreyfus Vostok LLC. The ministry said that LDC's exit from the Russian market would not affect the volume of the country's food exports.
According to industry outlet World Grain, LDC exports up to three million tonnes of grain from Russia per year, comprising up to four percent of global group sales. It runs a grain export terminal on the Don and a riverine terminal on the Volga, plus a variety of grain elevators at inland locations.
LDC's exit follows the departure of competitors Cargill and Viterra, both of which have announced similar plans. (Cargill is said to be planning to continue buying Russian grain at the pier, but it is exiting its Russian grain elevator and terminal business.)
The last Western grain trading firm with holdings in Russia, Archer Daniels Midland, is believed to be evaluating its options for its "very limited" Russian footprint as well, according to Bloomberg. The firm already scaled back its activities in Russia after the invasion of Ukraine in 2022.