Coalition of Nations Call for $12B Plan to Save Planet's Coral Reefs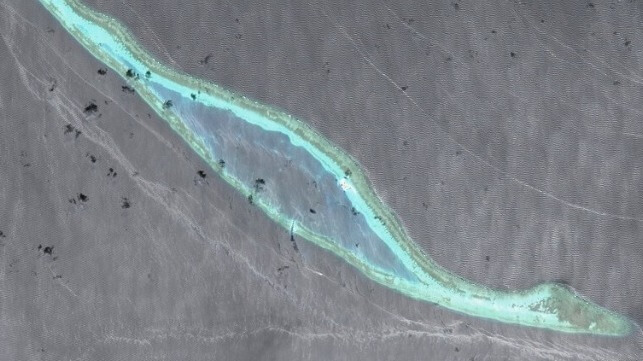 A coalition of 45 nations has announced a pledge to raise $12 billion to help protect and preserve coral reefs around the world.
The International Coral Reef Initiative, a government and NGO coalition founded in the 1990s, has launched a multi-part plan to save 50,000 square miles of tropical coral reefs around the planet. The "Coral Reef Breakthrough" calls for four major actions: doubling the area of coral under effective protection; raising $12 billion for conservation; speeding up coral restoration and climate adaptation for 30% of degraded reefs by 2030; and stopping drivers of coral loss, like land-based pollution, destructive development and overfishing.
The "breakthrough" was developed in collaboration with the UN Climate Change High-level Champions (HLCC) and the Global Fund for Coral Reefs (GFCR) with support from the governments of Sweden and Monaco. It supports targeted initiatives aimed at high-priority reef sites, like those that provide an ecological refuge from the effects of climate change or have high value for regional communities.
"Coral reefs are more than just beautiful; they are our lifelines. They are essential to the security and resilience of many nations, especially those in low-lying island states. These are nations staring down the barrel of climate change. The Coral Reef Breakthrough is an initiative for the world, for the hundreds of millions who depend on these coastal communities," said UN Climate Change Champion H.E Razan Al Mubarak.
The initiative would pay for itself in economic returns, according to its sponsors. Preserving or restoring half of the world's reefs could generate up to $18 billion in tourism revenue every year, prevent nearly $6 billion in shoreline damage, and maintain spawning grounds for commercially-important fisheries.
"The target of USD 12 billion by 2030 illustrates that radical commitments are necessary given the dire state of coral reef health worldwide, and ocean conservation at large is chronically underfunded," wrote the partners in a call to action.