China Cancels Shipbuilding Projects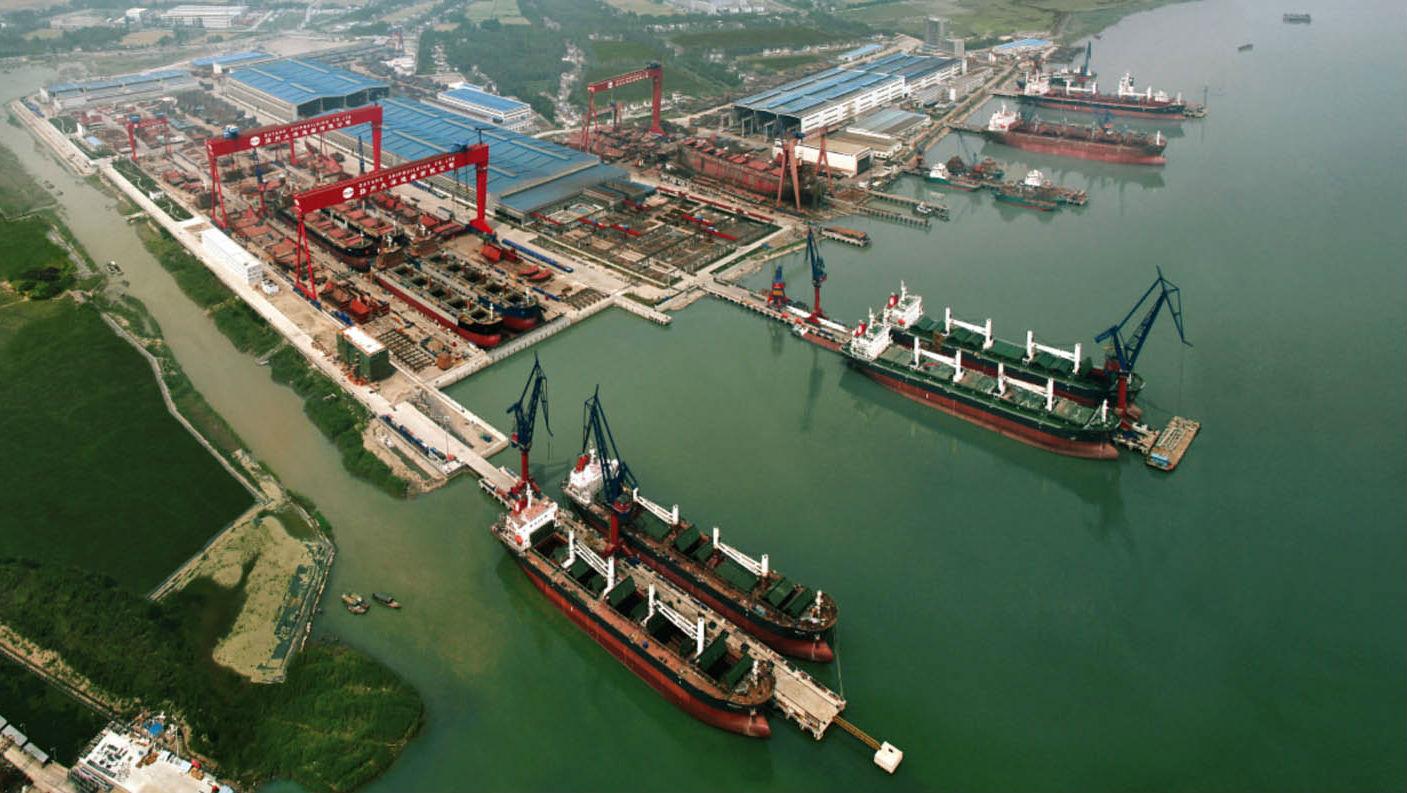 Severe shipyard overcapacity in China has prompted the National Development and Report Commission's Jiangsu province to cancel work on 23 projects. The projects included construction of new docks, offshore vessels, facility conversion projects and additional expansions.
The commission stated that it would supervise shipbuilding capacity in the province and promote mergers in order to optimize capacity.
The impacted companies include Hantong Ship Heavy Industry, Mingde Heavy Industry, Zhenhua Heavy Industries, Hongqiang Heavy Industry, Yangzhou Dayang Shipbuilding, Sainty Marine, Taizhou Kouan, New Century Shipbuilding, New Yangzi Shipbuilding, Jinfu Shipbuilding and Jingjiang Nanyang Shipbuilding.
The global downturn in shipbuilding, particularly in China, has been evident for the past several years as newbuilding orders plunged amid an oversupply of ships. Jiangsu was hit particularly hard by the downturn this year as it newbuild orders declined about than 72 percent from last year.
Jiangsu shipyards received 123 new vessel orders this year with a total tonnage of more than five million deadweight tons.
The Jiangsu government has set a target to remove ten million deadweight tons of yard capacity over the next five years. At its peak, the province's shipbuilders completed 23-25 million deadweight tons of newbuilding capacity a year. But capacity has fallen to about 12 million deadweight tons in the first nine months of this year.