Carrier USS George H.W. Bush Joins Largest US-Israeli Drill in History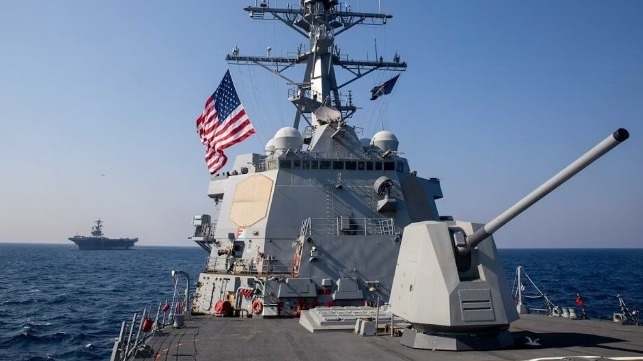 The carrier USS George H.W. Bush is operating in the Eastern Mediterranean in support of the largest ever U.S. joint exercise with Israel. The massive live-fire drills involve forces on land, air and sea, and will continue throughout the week.
"More than 140 aircraft, 12 naval vessels, High Mobility Artillery Rocket Systems, and multiple-launch rocket systems will be used during this combined, joint, all-domain exercise," said Pentagon Press Secretary Air Force Brig. Gen. Pat Ryder. "It's the largest and most significant exercise we have engaged in together and is intended to demonstrate that the U.S. commitment to Israel's security is ironclad."
The focus of the exercise will be on interoperability between the two nation's forces, he said, pointing to the success of past joint operations with Israel against ISIS. USS George H.W. Bush will be supplying about half of the American airpower in the exercise, including 45 F/A-18 Super Hornets.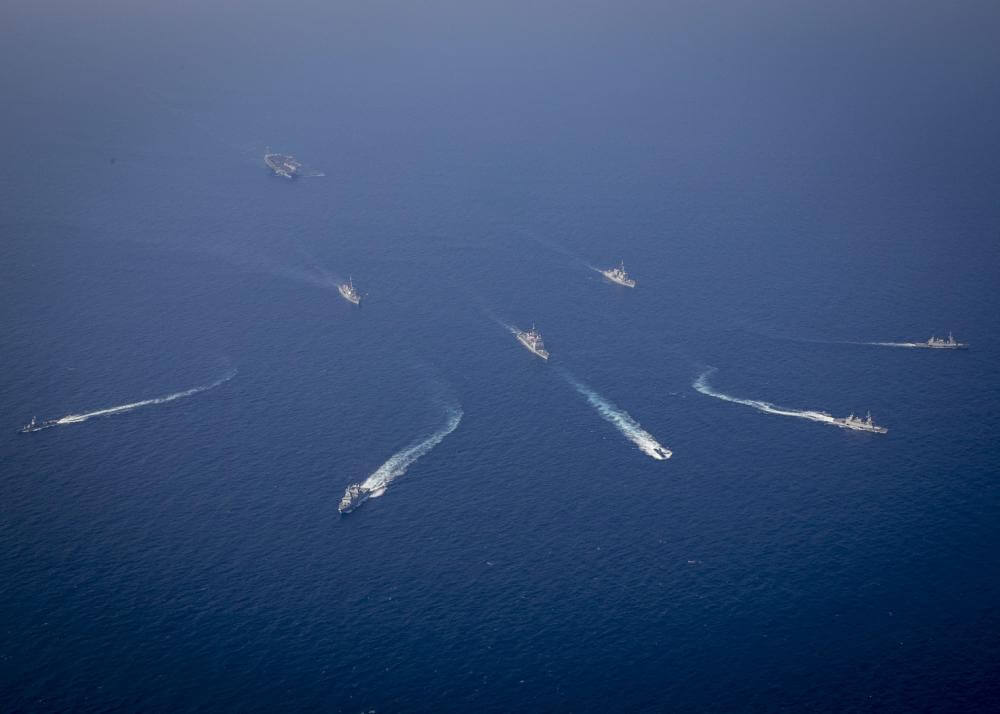 USS George H.W. Bush and her escorts maneuver with Israeli Navy vessels, January 24 (USN)
The exercise takes place against a backdrop of regional tensions with Iran, which continues to develop its nuclear program despite international sanctions. Rafael Grossi, director of the International Atomic Energy Agency (IAEA), said Tuesday that he believes Iran has enough enriched uranium for "several" nuclear weapons. Though it has not yet built a nuclear bomb, Tehran is getting closer to that capability, with 1,000 kilos of 20-percent purity uranium-235 and 70 kilos of 60-percent purity in its possession, he estimated. Enrichment to 80 percent is enough for the manufacture of a nuclear weapon.
Iran is also building its defense partnerships, including deepening its security ties with Russia. The Iranian military is expected to receive dozens of top-end Russian Su-35 fighter jets in the coming months, with the first deliveries expected in March.