BSEE Modifies Offshore Well Safety Equipment Rules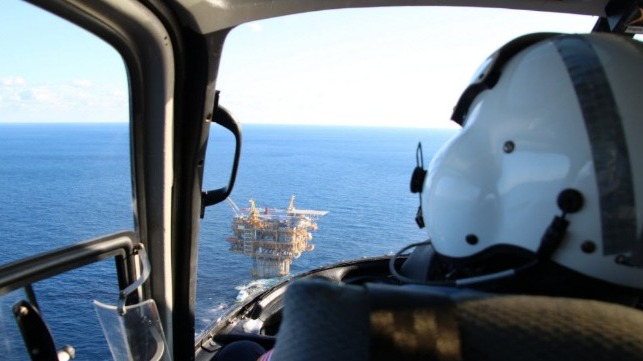 In a decision published Friday, the Trump administration's Bureau of Safety and Environmental Enforcement announced that it is eliminating certain offshore safety regulations imposed in the wake of the Deepwater Horizon disaster, which claimed the lives of 11 workers and cost oil major BP roughly $65 billion.
In the notice, BSEE said that it has "become aware that certain provisions in that rulemaking created potentially unduly burdensome requirements for oil and natural gas production operators . . . without meaningfully increasing safety of the workers or protection of the environment."
To address this concern, BSEE's revision eliminates requirements for third-party inspections of certain well safety valves that are defined by regulation as "Safety and Pollution Prevention Equipment." The revision also eliminates a requirement that this well equipment must be designed for the "most extreme" conditions it would face in service.
The regulation also reduces the number of safety system modification documents that must be certified by a professional engineer. This reduction in engineering review produces "the single largest cost savings resulting from this rule," according to BSEE.
In BSEE's estimation, all the modifications contained in Friday's final rulemaking action could save the offshore industry as much as $13 million per year.
The Center for Biological Diversity, an environmental group based in Washington, took issue with BSEE's decision. "By willfully ignoring Deepwater Horizon's lessons, Trump is displaying disdain for even modest environmental protections," said Miyoko Sakashita, ocean program director at the center. "We need to phase out offshore oil drilling, not make it drastically more pervasive and dangerous."
The U.S. offshore industry's trade group, the National Ocean Industries Association, said that it welcomes BSEE's "no-nonsense" approach. "We have a rule that is not a safety rollback, but instead incorporates modern technological advances," said NOIA president Randall Luthi in a statement. "The revisions develop a rule that reduces unnecessary burdens placed on industry, while still maintaining world-class safety and environmental protections."
BSEE is also reconsidering safety rules related to blowout preventers.