Boeing Wins Contract for Navy's Aerial Refueling Drone
The U.S. Navy has awarded Boeing the contract to develop its stealthy, carrier-based drone tanker, the MQ-25A Stingray. The initial $800 million award is for the construction of four prototype aircraft, and it could expand into a 72-unit production contract worth $13 billion - an amount comparable to the price of an additional Ford-class carrier.
Boeing beat out General Atomics, Lockheed Martin and Northrop Grumman, which had all submitted competing designs. Northrop had the only other working prototype, the X-47B, but it withdrew from the contest late last year.
"This is an historic day," said Chief of Naval Operations Adm. John Richardson. "We will look back on this day and recognize that this event represents a dramatic shift in the way we define warfighting requirements, work with industry, integrate unmanned and manned aircraft, and improve the lethality of the airwing — all at relevant speed."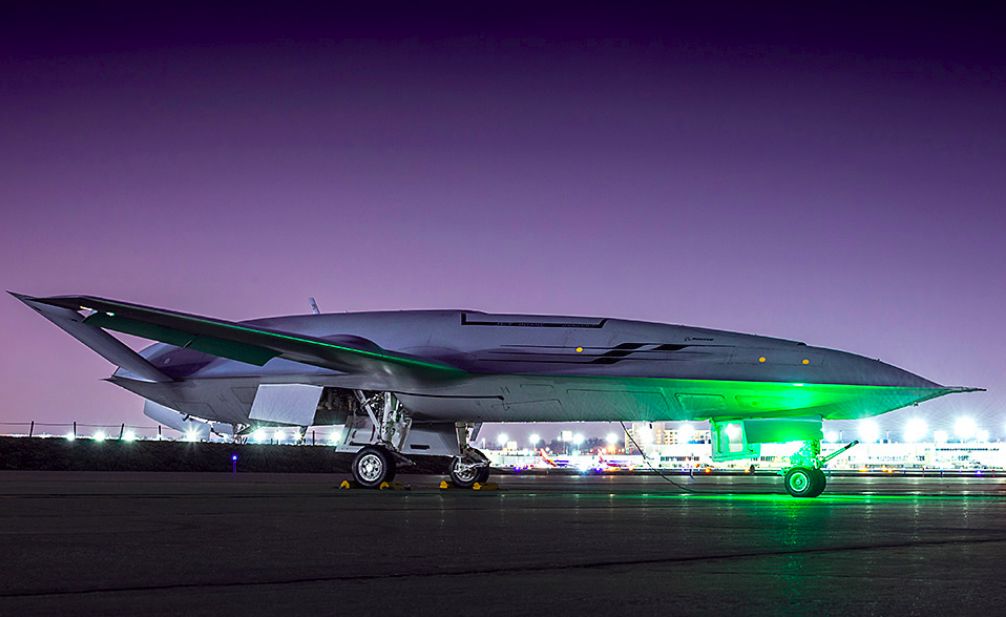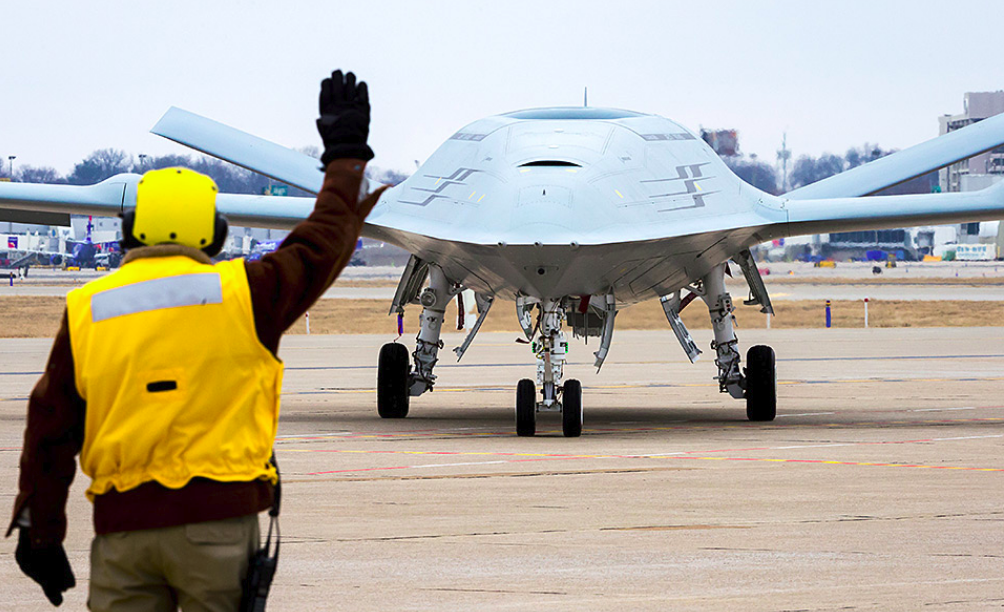 The Navy sees the Stingray as an essential tool to extend carrier strike standoff distance. The specification for the MQ-25 calls for delivery of 15,000 pounds of jet fuel at a range of 500 nm, enough to double the 390-nm combat radius of one F/A-18 Super Hornet fighter.
This extra range would allow a carrier to launch an airstrike while staying safely beyond the reach of most anti-ship missiles. Russia's latest hypersonic model, the 3M22 Zircon, has an advertised operational range of 540 nm - much greater than previous generations, but still not enough to cover the combined range of an F/A 18 and an MQ-25. However, China's DF-26 anti-ship ballistic missile, the much-discussed "carrier killer" with a 2,200 nm range, would still be able to deny area access to a Navy carrier strike group.
The MQ-25 program grew out of the Navy's now-defunct unmanned-fighter initiative. The service opted to stay with manned strike aircraft programs like the F-35C and the F/A-18 for the foreseeable future, but to push ahead as quickly as possible with unmanned tankers. In his statement Thursday, Adm. Richardson exhorted the Navy's R&D team to keep pushing the envelope. "Everyone who helped achieve this milestone should be proud we're here. But we have a lot more to do. It's not the time to take our foot off the gas. Let's keep charging," said Richardson.