Bank Rejects Rickmers Restructure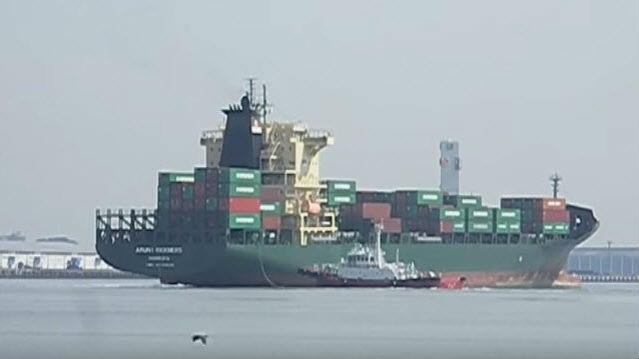 The board of HSH Nordbank denied approval of the term sheet regarding the financial restructuring of the Rickmers Group on Wednesday.
The group has announced its surprise at its efforts at restructuring in self-administration, as Rickmers Holding had reached an understanding with HSH Nordbank on April 19.

"Until today, Rickmers Group has accomplished all agreed and required steps to prepare the restructuring (in particular consisting in presenting a restructuring opinion certifying a positive restructuring prognosis, reaching commercial agreement with all other financing banks, and obtaining positive binding tax rulings for the debt-push-up structure)," said Rickmers in a statement.
"Notwithstanding, HSH Nordbank AG has highly surprisingly informed Rickmers Holding AG that the board of HSH Nordbank AG has rejected the credit applications of Rickmers Group and denied approval to the term sheet dated 19 April 2017 and rejected further negotiations of the restructuring."
The management board of Rickmers Holding have therefore been forced to file for insolvency without undue delay.
Rickmers Group reported a year-on-year revenue decrease of 17.7 percent for 2016, falling to EUR483.3 million ($527.6 million) from EUR587 million ($640.8 million) in 2015.
The group has downsized its operations over the past year, selling Rickmers Linie, its breakbulk and project cargo business, to Germany's Zeaborn. Rickmers Maritime recently announced it had reached an agreement to sell its fleet of 14 Panamax container ships to Navios Maritime Partners.