Argentina: Head of Navy Sacked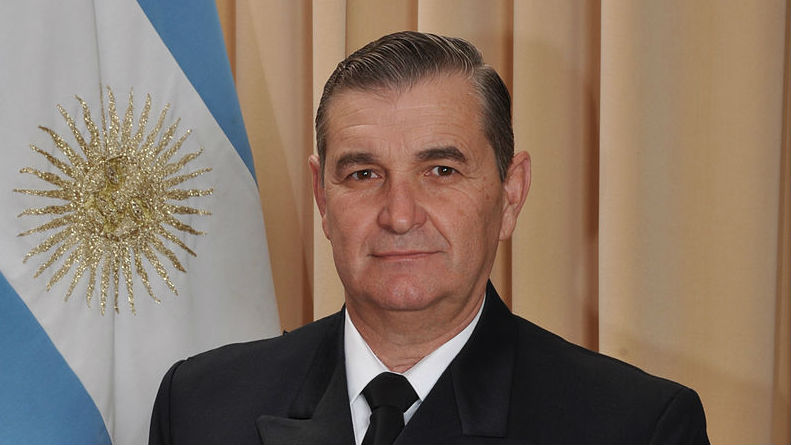 The head of the Argentinian navy has been sacked, a government spokesperson said on Saturday.
Admiral Marcelo Eduardo Hipólito Srur's sacking is the first known disciplinary action taken since the loss of the submarine ARA San Juan on November 15.
Srur graduated in 1979 and served as Commander of Training and Recruiting from 2013 until his appointment as Chief of the General Staff last year.
The San Juan was returning from a routine mission to Ushuaia, near the southernmost tip of South America, when it reported an electrical breakdown related to the submarine's batteries. The sub and her 44 crewmembers were ordered to return to the naval base at Mar del Plata for repairs, and the vessel's last known position was about 240 nm off the coast of Patagonia, near the San Jorge Gulf. A catastrophic explosion was recorded in the area where the submarine went missing.
The search for survivors was abandoned on November 30, but an international search for the submarine is still underway.