Arctic Will Make Novatek Biggest LNG Exporter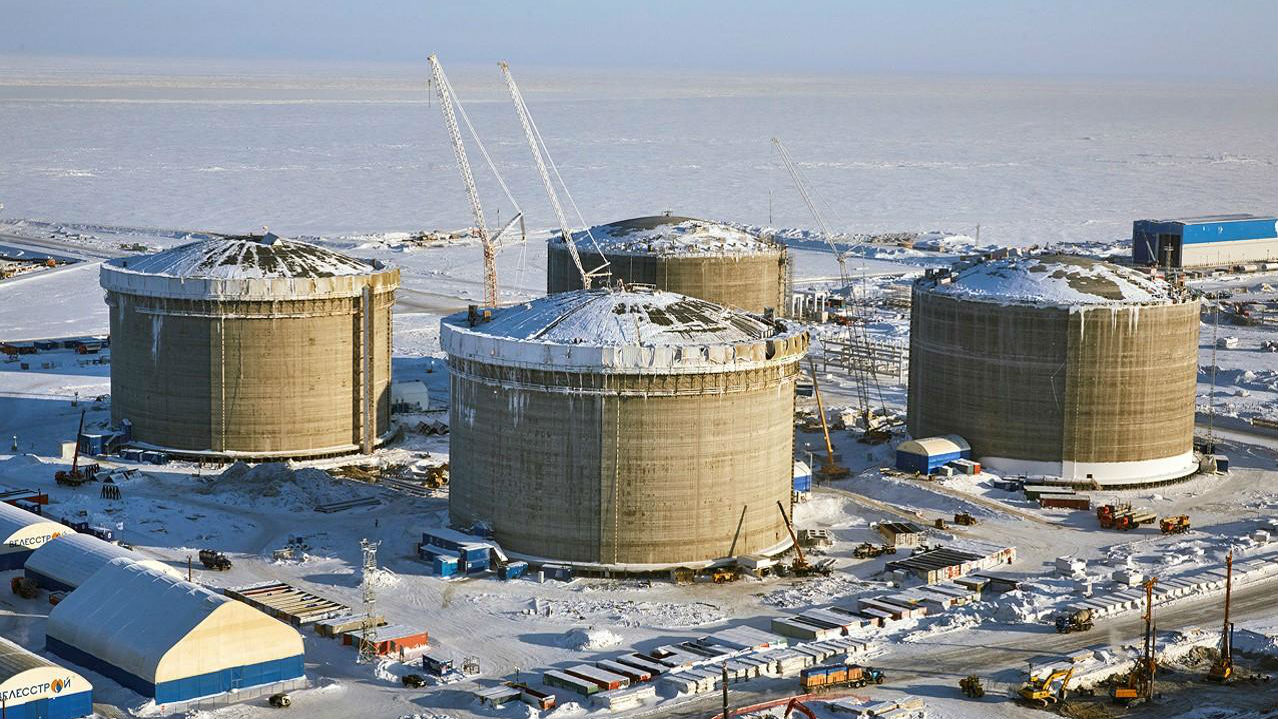 Russia's Novatek has said that Arctic gas will make the company the world's biggest exporter of LNG within the next 10 years.
Local media reports that Novatek Deputy Chairman Mark Gyetvay says the ambitious plans will be achieved with the development of the the Yamal LNG and the Arctic LNG-2 projects.
Currently Qatar is the world's top LNG producer with a capacity of about 77 Mtpa. The cooutry is facing a growing competition from new LNG sources including Australia and the U.S.
Gas exports from Russia's Yamal LNG are expected to commence later this year, with phase two complete next year and phase three complete in 2019. By then, 16.5 million tons of LNG is expected to be produced annually.
Much will be send westwards towards European buyers, but shiploads will also sail eastwards through the Northern Sea Route, reports the Independent Barents Observer.
The Yamal LNG project is situated on the western shore of the Gulf of Ob, while the Arctic LNG-2 will be built partly on land and partly afloat in the nearby Gydan Peninsula. The Arctic LNG-2 project is expected to deliver first LNG by 2023. If the final investment decision is made as scheduled, then we will start the construction of the Arctic LNG-2 in 2019, Gyetvay said.
He says that U.S. sanctions will not affect the plans.
Russia currently exports LNG from Sakhalin LNG. In 2015, Sakhalin LNG exported slightly more than 500 Bcf of gas, which went to Japan (72 percent), South Korea (24 percent), Taiwan (two percent) and China (two percent). In 2013, Russia modified its Law on Gas Exports to allow Novatek and Rosneft to export LNG, breaking Gazprom's monopoly.
According to Oil and Gas Journal, Russia held the world's largest natural gas reserves, with 1,688 trillion cubic feet (Tcf), as of January 1, 2016. Russia's reserves account for about one quarter of the world's total proved reserves. The majority of these reserves are located in West Siberia, with the Yamburg, Urengoy, and Medvezhye fields accounting for a significant share of Russia's total natural gas reserves.
Source: U.S. Energy Information Administration (October 2016)