Arctic Nations' Coast Guards Increase Cooperation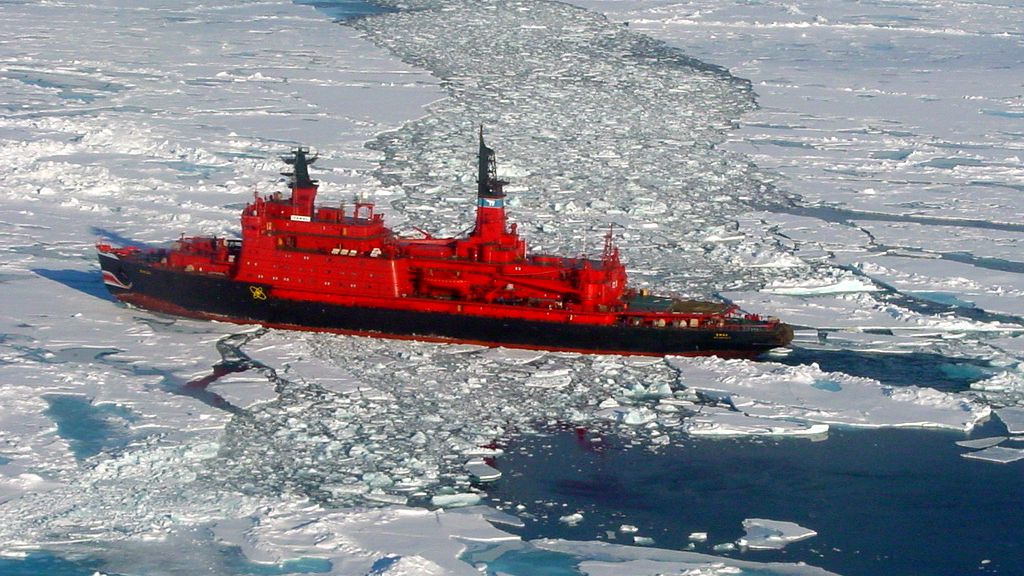 On Friday, U.S. Coast Guard Commandant Adm. Paul Zukunft joined the leaders of coast guard agencies from all of the seven other Arctic nations – Canada, Denmark, Finland, Iceland, Norway, Sweden and the Russian Federation – to sign a landmark joint statement on creating a strategic framework for the Arctic Coast Guard Forum, an operationally-focused consultative organization.
"Today's signing ceremony marks the culmination of months of collaboration by all eight Arctic coast guards," said Adm. Zukunft. "The Arctic coast guards now have an established framework to exchange information and are finalizing a set of combined operating guidelines to enhance interoperability. This year we will hold a table top exercise culminating in a live exercise in 2017 to address safety of life at sea and the challenges of a mass rescue scenario as more and more cruise ships ply this harsh and unforgiving environment."
Zukunft told USNI News on Monday that last week's forum had given him an excellent opportunity to meet and get to know his counterparts in the Russian Federal Border Service, which handles coast guard duties in the Russian far north. As the Border Service is not a military agency, it is not concerned with geopolitics in the way that the Russian Navy might be, and his three-hour conversation with its representatives was focused on operational concerns rather than diplomatic relations, he said.
"Say you have an event up in the Arctic, and maybe it's our icebreaker and for whatever reason we get buzzed by a Russian aircraft – I can reach out to my counterpart and say hey, what's up with this?" Zukunft told USNI. "The other service chiefs don't have that luxury, and then you have to fill that void in the absence of transparency."