32 Killed in Battle for Yemeni Port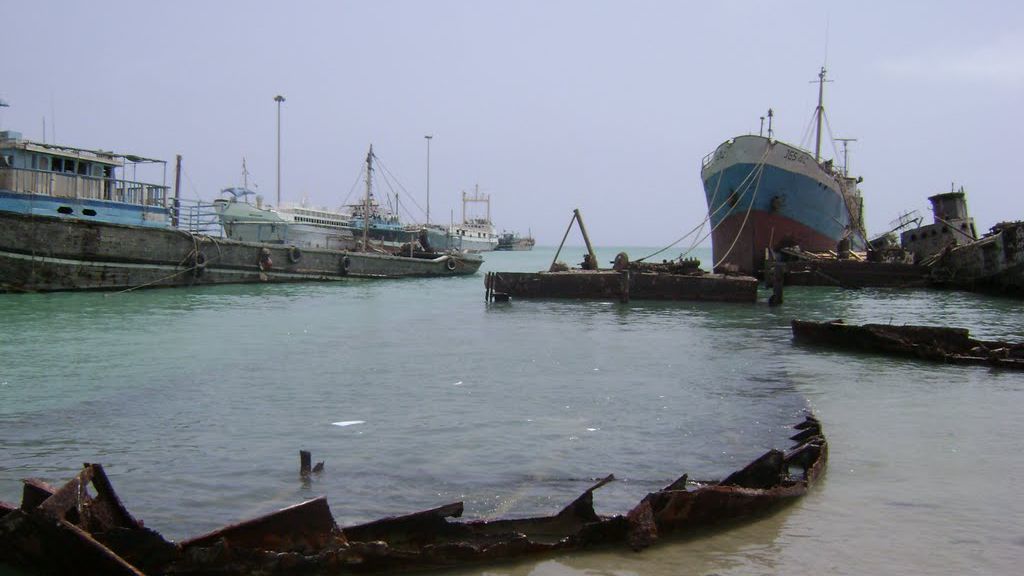 Yemeni government officials reported Thursday that 32 fighters were killed in a battle for the port of Mokha, on the Red Sea. Houthi rebels lost 24 fighters in the exchange and loyalist forces lost eight soldiers, according to the Saudi-backed government coalition.
Mokha (or Mocha) overlooks the strait of Bab al-Mandeb, a strategic choke point at the entrance to the Red Sea. The Saudi coalition has been pushing up the coastline in an attempt to recapture the region from Iranian-backed Houthi forces, and it claimed success in the battle for Mokha on January 23; however, fighting in outlying neighborhoods continues.
The Houthi rebels held the city from the beginning of the Yemeni civil war, and the loyalist government alleged that they had used the port for arms-smuggling. The area around Mokha has also been used to launch anti-ship missile strikes on Saudi coalition vessels and U.S. Navy warships, including the attack on the former Navy transport HSV-2 Swift and the USS Mason last year. The Mason was fired on three times but was not hit; the Swift was a total loss. U.S. forces retaliated for these attacks with Tomahawk missile strikes on radar sites near Ras Isa, north of Mokha. Separately, in late January a Saudi frigate was struck by a suicide attack boat off Hudaydah, about 100 miles to the north; two sailors died in the explosion.
About 400 combatants have been killed in the latest Saudi offensive along the Red Sea coastline. Human rights groups say that the Saudi coalition has not exercised enough caution around populated areas, leading to higher numbers of civilian deaths: The Yemen Data Project – a coalition of human rights groups and researchers – determined last year that one out of every three Saudi airstrikes hit civilian targets like hospitals and schools. Overall, the U.N. aid office in Yemen puts the civilian death toll at about 10,000, plus an additional 40,000 wounded.