10 Mariners Arrested Following Drug Bust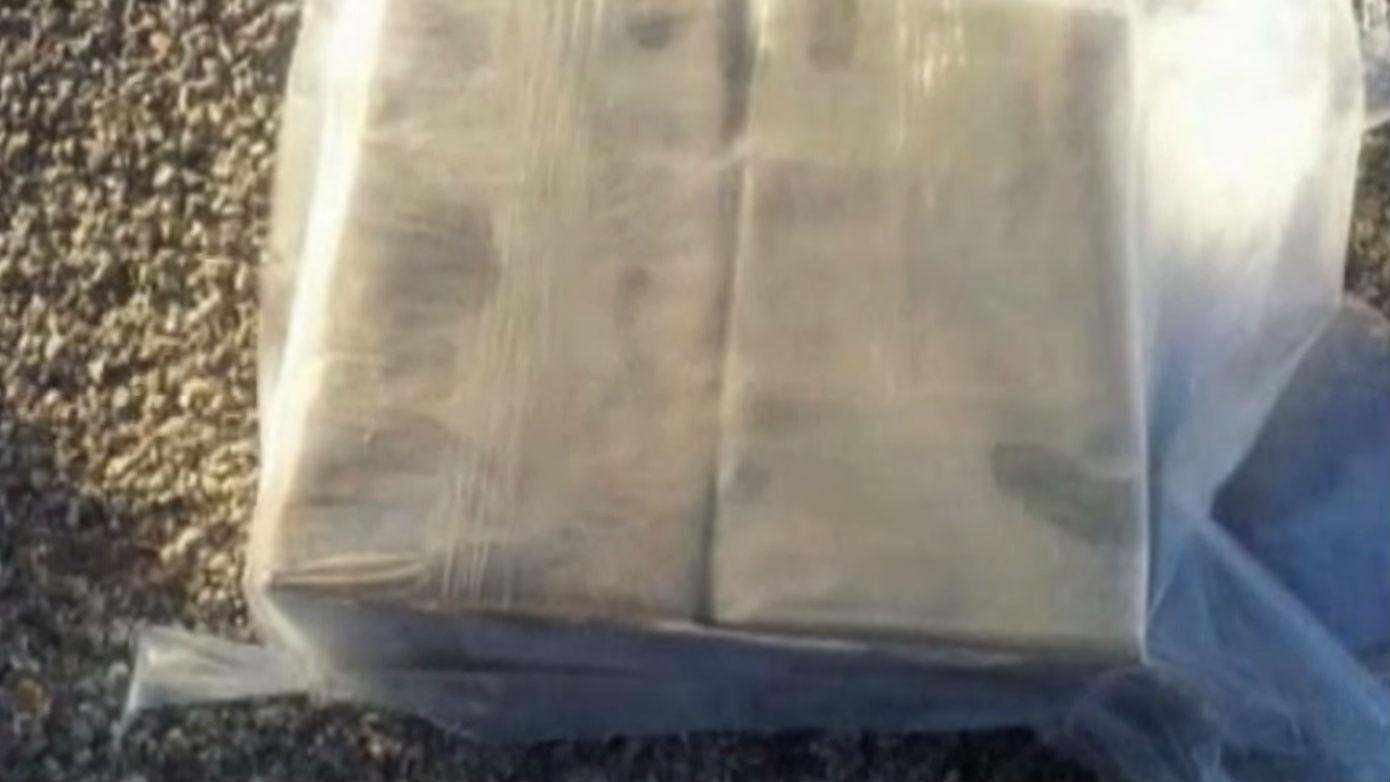 Ten Turkish mariners have been detained following a drug raid aboard a cargo vessel.
The Italian coastguard received a tip-off from Turkish police that there were drugs aboard the Meryam, a 1613 dwt, Turkish-flagged cargo vessel. They boarded the ship in the Strait of Siciliy Friday and found 12 tons of hashish aboard worth approximately EUR 40m ($45m).
Italian authorities planned the narcotics operation in a coordinated effort with Turkish, French, Egyptian, Spanish, Moroccan and Europol law enforcement. The ten Turkish mariners aboard have been arrested and the ship was brought to Palermo, Italy. The Maryem is reported to have been on route from Morocco when it was seized.