Putin Wants You to Use GLONASS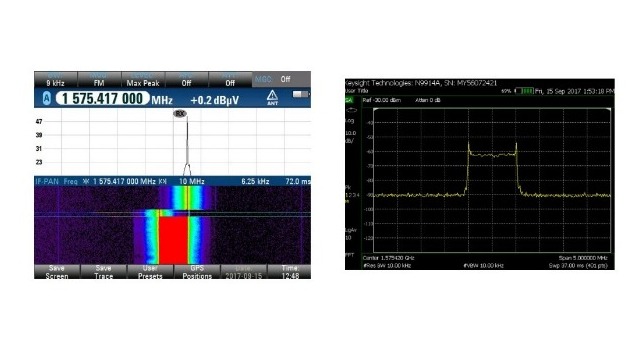 Since March 23, the U.S. Maritime Administration has issued three alerts for reports of GPS disruption in the eastern Mediterranean. During the same period, and in the same area, Russia and its allies have conducted very high levels of jamming of GPS and other western electronic systems as part of the on-going conflict in Syria.
While no formal maritime alerts have been posted for the Black Sea, the non-profit Flight Services Bureau in partnership with the Airline Cooperative has issued warnings about chronic GPS disruptions in Turkey and Ukraine. Additionally, the Resilient Navigation and Timing Foundation advises that GPS spoofing and other disruptions appear to be continuing in the Black Sea.
Following a report last year of 20 vessels at sea reporting their locations at airports, the foundation discovered over 600 similar cases in the Baltic and Black Sea over the previous 24 months.
Researchers in Washington, DC, who are preparing an extensive report on GPS spoofing have told the foundation that it is an on-going problem in the Black Sea and elsewhere. Just this week, for example, vessels in the Black Sea were reporting their positions as the Sochi airport.
Russian maritime authorities appear to be taking advantage of GPS disruptions in their waters to encourage greater use of the Russian satellite navigation system, GLONASS. Last week the official Russian press reported President Putin was briefed that GLONASS was catching up to GPS.
He was told that all ports in the Crimea were being outfitted with differential GLONASS equipment this year. Deputy Prime Minister Dmitry Rogozin told him "This year we will fully equip all seaports in Crimea with these systems. Do you remember how you criticized us for lagging behind in GPS? We have caught up with this backlog and will not have it anymore." Putin was also told that 8,791 vessels in Russian waters were now GLONASS equipped.
While both GLONASS and GPS utilize the same band of spectrum, they operate on slightly different frequencies. During a jamming incident in northern Norway last year, authorities were able to document how Russian jamming systems are able to very precisely disrupt GPS signals while leaving GLONASS signals undisturbed.
The opinions expressed herein are the author's and not necessarily those of The Maritime Executive.